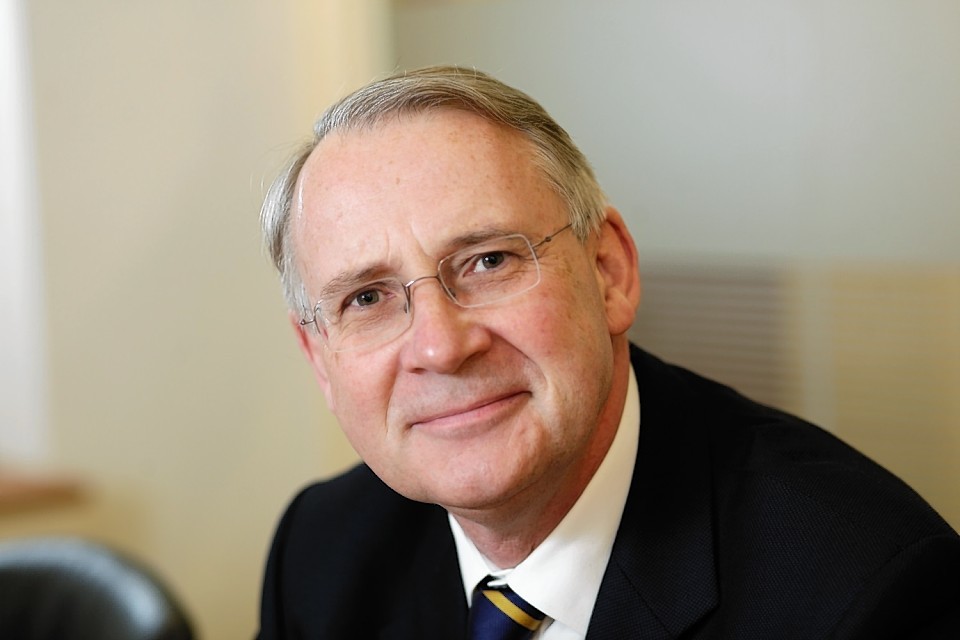 British property agency GVA has announced plans to join forces with engineering conglomerate Bilfinger in a deal estimated to be worth £100million.
GVA, which trades as GVA James Barr in Scotland, said it has agreed a memorandum of understanding (MOU) with the Mannheim based group to be its "preferred strategic merger partner".
The transaction, which is expected to go ahead in June, will involve a transfer of GVA's existing shares to give Bilfinger Real Estate 100% ownership of the UK firm.
The company said LDC, Lloyds Banking Group's private equity arm which owns 27.5% of GVA, will sell its stake. LDC's initial investment supported the company through a financial restructuring programme in 2007.
The deal with Bilfinger, whose real estate division employs 1,500 and has an annual turnover of £130million, was a result of the completion of a review of the company's options by investment bank Canaccord Genuity, which commenced in October 2013.
Rob Bould, Chief Executive at GVA, said: "This hugely exciting deal marks the most significant and transformational milestone in the history of our company. It represents a major opportunity for GVA's future growth and prosperity.
"The strategic merger launches us onto the global stage, creating a partnership with Bilfinger Real Estate that immediately competes with the world's biggest real estate advisers for global mandates.
"The combination of the established GVA UK platform and reputation, and Bilfinger Real Estates reach and resources, creates a challenger brand that is consultancy based. The creation of a new, leading brand also allows us to recruit and retain the best staff."