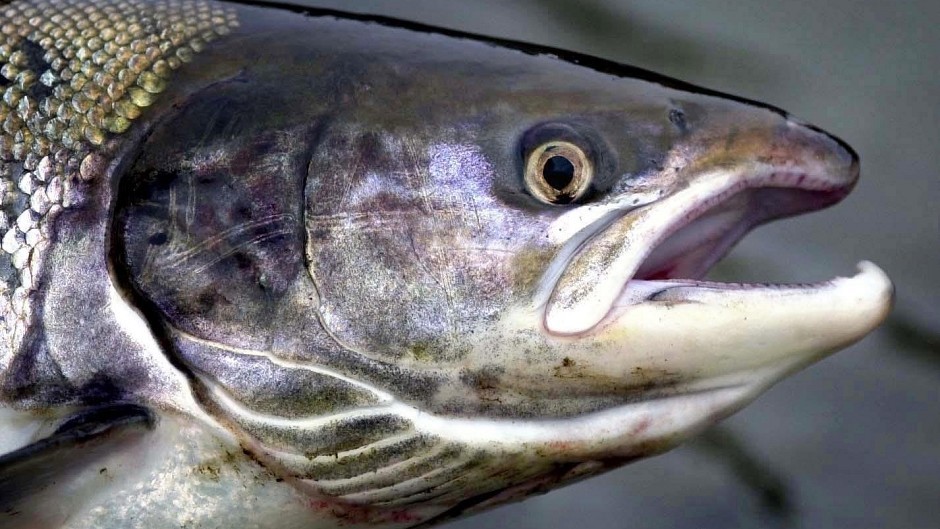 Apprenticeships in Scotland's salmon farming industry is helping to sustain "lifeline" businesses in remote parts of the country, a trade body said yesterday.
The Scottish Salmon Producers' Organisation (SSPO) was highlighting its support for modern apprenticeships (MAs), having grown the number it takes on every year.
SSPO, which represents an industry employing nearly 2,500 people in Scotland, said it had more than 80 people joining it on MAs under in 2013 and a further 91 last year.
Chief executive Scott Landsburgh added: "Modern Apprenticeships safeguard business sustainability and offer a lifeline to many remote communities.
"The vast majority of these positions are based in remote areas of the Highlands and islands, where it can be challenging to find long-term employment and well-paid careers."
MAs were helping Scottish salmon farmers to keep up with fast-growing global demand for the fish, he said, adding: "2014 was another successful year for Scotland's number one food export.
"Not only was Scottish salmon named best farmed salmon in the world by an independent survey of international retail buyers for a second time, it was also crowned the UK's biggest food export for the first time ever.
"These accolades signify how important the industry is to Scotland's economy and, therefore, it is essential that we look after our business to ensure it has every opportunity to realise its full potential in years to come.
"Investing in skills and training is a key way to do this. We have to make sure we have the right people in place with the necessary skills.
"Training is not restricted to school leavers, with experienced staff taking up opportunities as a path to further study and potential career advancement."
Mr Landsburgh, who took over the helm of SSPO in September 2008, was speaking as Scottish Apprenticeship Week got into full swing yesterday.
Events are taking place throughout the country to highlight the benefits apprenticeships can bring to businesses, individuals and the economy.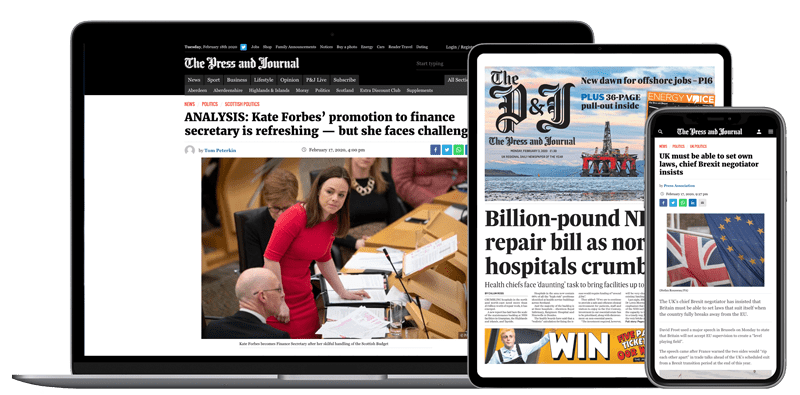 Help support quality local journalism … become a digital subscriber to The Press and Journal
For as little as £5.99 a month you can access all of our content, including Premium articles.
Subscribe