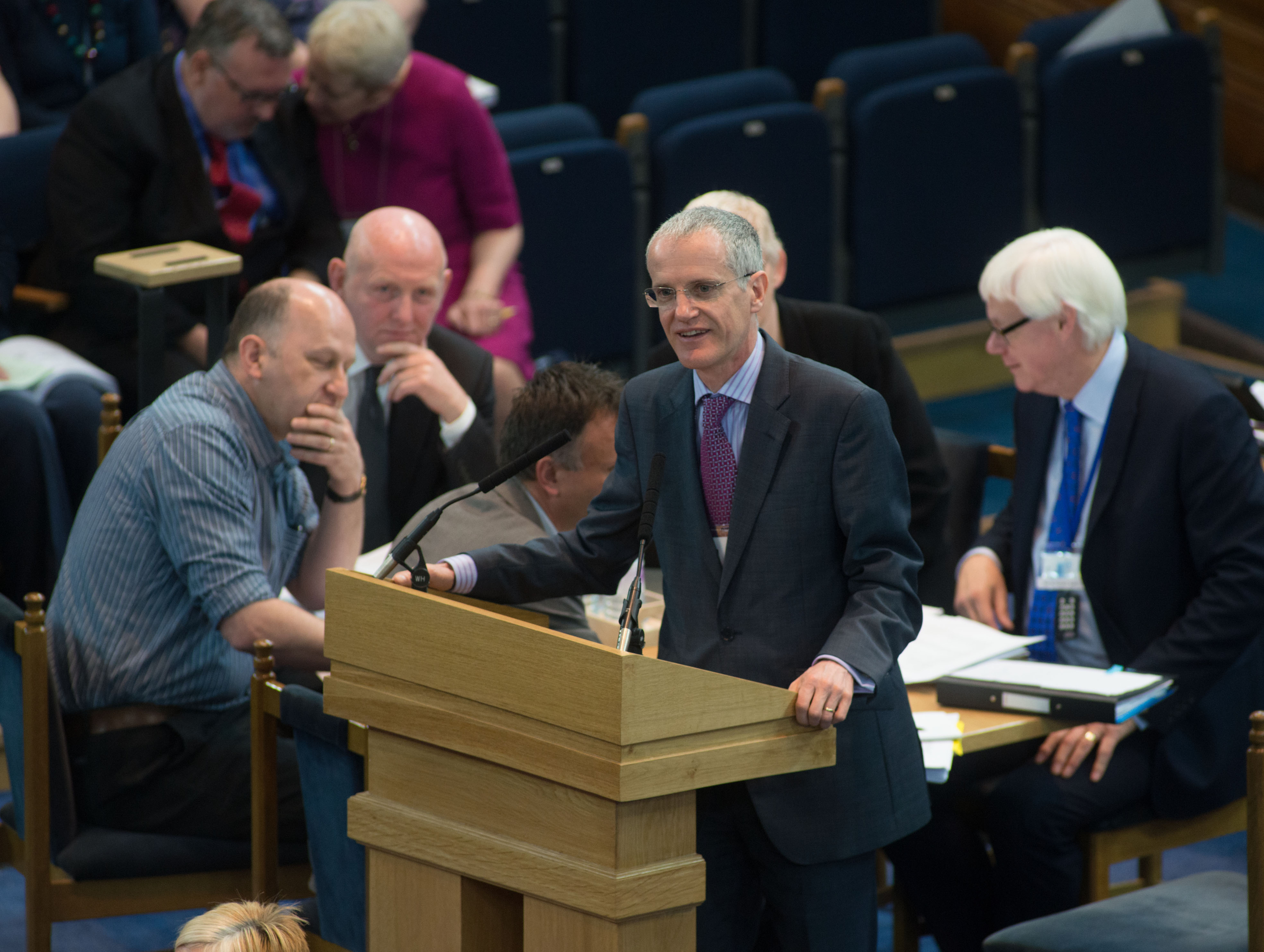 A new style of Church of Scotland minister is to be created to try and reconnect large parts of the country with Christianity.
The General Assembly yesterday approved plans for five so-called 'pioneer ministry' posts – people tasked with identifying demand for new churches in areas where there are none.
They would be expected to find new places to worship such as sports clubs and community venues.
The Kirk is seeking people who can work with people outside of the traditional network, have an understanding of contemporary culture and a clear idea of how their parish can benefit from the Christian message.
The talent pool will come from ordained ministers already with the Church of Scotland.
The Kirk's 46 presbyteries are being encouraged to come up with ideas and bid for the posts.
The Rev Neil Dougall, convener of the ministries council, said: "We realise there are many people out there who feel disconnected from the Church but not with God or Jesus.
"We need ministers who can go into areas where there is no Church of Scotland presence, read the needs of the community and bring the benefits of Christianity to them.
"The ideal candidate will have to be a good self-starter and have an entrepreneurial outlook."
Mr Dougall said people looking to "resuscitate" the Church by turning the clock back would be "sorely disappointed" and new ideas were needed.
"in a rapidly changing society, God calls the Church to be different and that means ministry will be different," he added.
The pioneering ministry model has been used by the Church of England since 2007.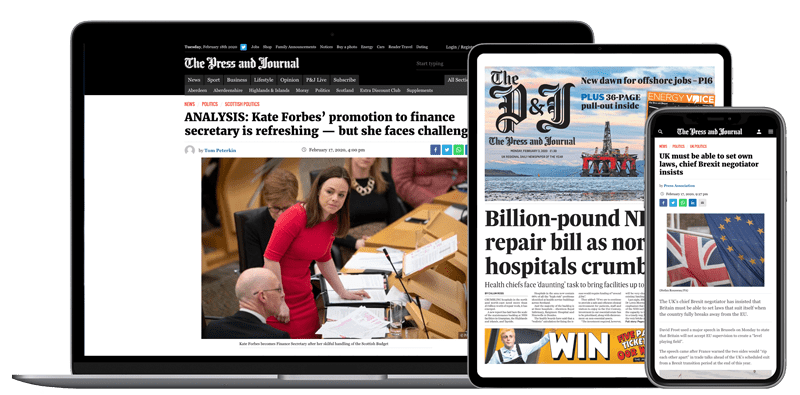 Help support quality local journalism … become a digital subscriber to The Press and Journal
For as little as £5.99 a month you can access all of our content, including Premium articles.
Subscribe