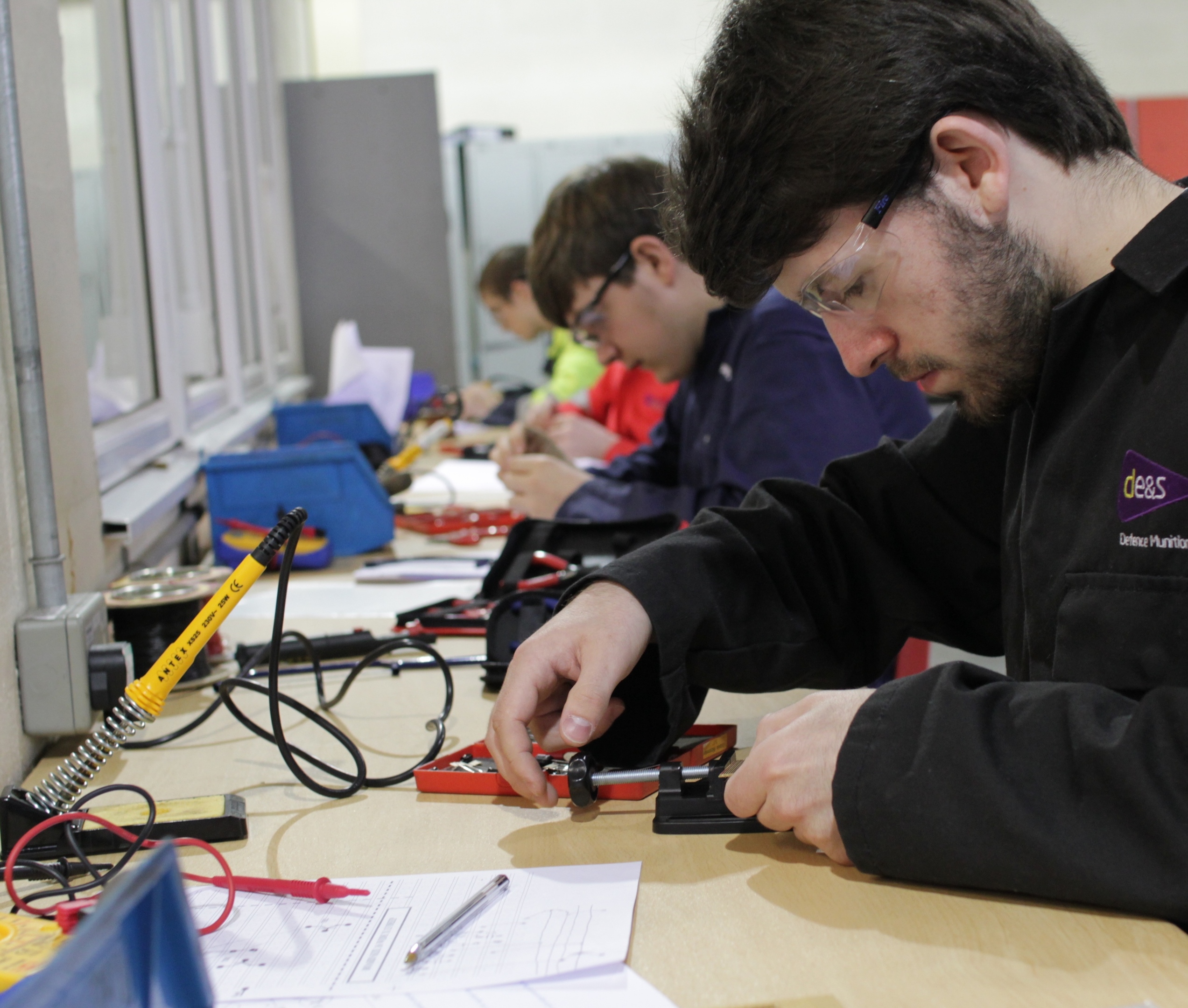 Scotland's most promising apprentices tested their mettle at a national engineering competition in Peterhead this week.
Twenty trainees took part in the annual Scottish IMechE (Institution of Mechanical Engineers) Engineering Craft Competition for first-year apprentices.
They were put forward by EAL-approved training centres as far afield as DSRL Dounreay in Thurso and Border Engineering Training Association in Melrose, while north-east centres such as Tullos Training were also represented.
The competition was hosted on Thursday by training provider Peterhead Engineers Development Limited (PEDL), with sponsorship from coming from north-east firm Score Group, a major supplier to the worldwide offshore industry.
The competitors tackled practical and written tests in one of two disciplines of their choosing – mechanical or electrical.
Score Group will present first and second placed prizes for both categories at an awards ceremony later this year.
Score is involved in the North East Scotland Invest in Young People (NESIIY) group, a new business-led initiative aimed at creating more employment opportunities for young people through improved links between schools and businesses and greater availability of apprenticeships.
Score Europe managing director Conrad Ritchie, who is an NESIIY board member, said apprenticeships were the core the business and described the competition a red letter day in the calendars of Scottish training providers.
He said: "We've got to do quite a lot of work in relation to the interface between students leaving the academy or the secondary school and coming into the world of work.
"Getting them ready for that is a bit of a challenge, so anything we can do that promotes the apprenticeship is a good thing and this competition really enforces that and it gives the first year apprentices the chance to shine."
Score's apprenticeship programme has grown steadily since it kicked off 28 years ago with Mr Ritchie as its first recruit.
Some 280 trainees are currently involved, with another 60 to be enrolled this year, said Mr Ritchie, son of Score chairman Charles Ritchie.
Caroline Milne, operations director of event host PEDL, said the level of craft, skill and knowledge demonstrated by the apprentices on Thursday was testimony to the quality of training being delivered.
She said: "Modern Apprenticeships delivered in partnership between Skills Development Scotland, employers and training providers are a clear demonstration of the commitment to growing and supporting young talent in all areas of the United Kingdom."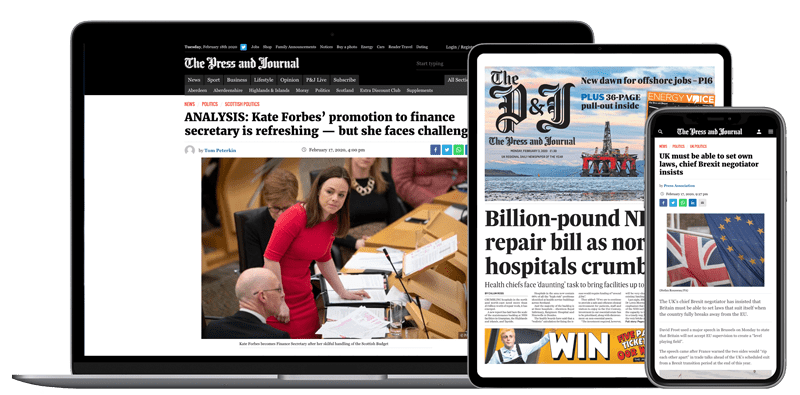 Help support quality local journalism … become a digital subscriber to The Press and Journal
For as little as £5.99 a month you can access all of our content, including Premium articles.
Subscribe