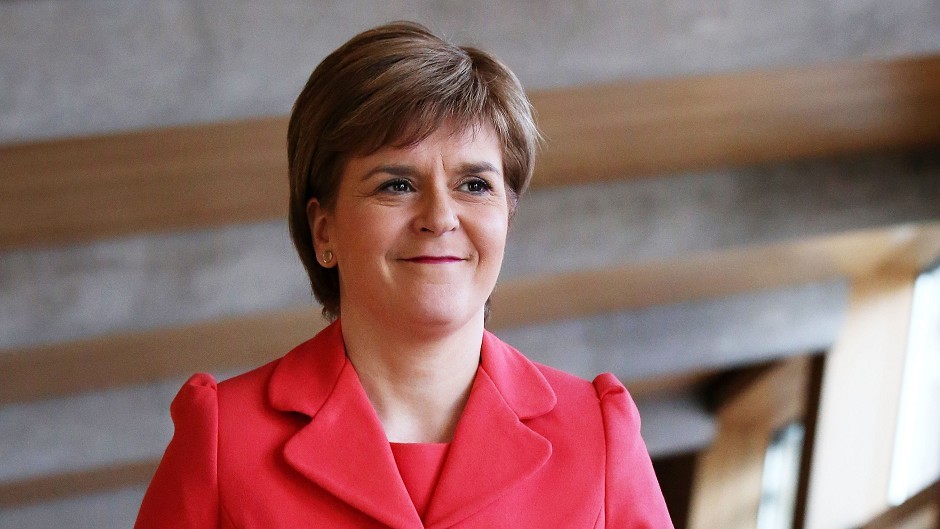 New figures showing a record year of inward investment confirm Scotland as the most attractive place in the UK to invest outside London, First Minister Nicola Sturgeon said yesterday.
She was speaking after Scottish Enterprise (SE) said Scottish Development International – the international arm of Scotland's enterprise agencies – directly helped to generate more than £433million of planned inward investment into the country during the 2014/15 financial year.
A total of 9,659 jobs, including 3,192 "high value positions", were either created or safeguarded as the number of inward investment projects surged by 17% to 91, the quango added.
According to SE, the three sectors which attracted the most foreign investment were technology and engineering (33%), oil and gas (16.48%), and finance and business services (15.38%).
Oil and gas accounted for 15 of the 91 projects – attracting investment worth a total of £87.6million, compared with 11 projects and investment of £29.5million a year earlier.
Ms Sturgeon, who was visiting UTC Aerospace Systems in Prestwick, South Ayrshire, where the US-based firm has increased its workforce from 15 to 280 over the past 20 years, said: "These results demonstrate just how successful Scotland is at doing business.
"Last year was a record in terms of the jobs and projects that SDI was able to support. It is clear that Scotland has now firmly established itself, outside of London, as the most successful part of the UK for attracting international investment."
SE chief executive Lena Wilson added: "Scotland has demonstrated again its strengths as a fantastic place to invest in and grow a business.
"A highly skilled workforce, research capabilities and competitive infrastructure make us extremely attractive to the world's best companies."
SE's figures come just two weeks after Aberdeen councillors called for Scotland's main economic development agency to be scrapped, claiming it provided few benefits for the Granite City.
Labour finance convener Willie Young and former local authority leader Barney Crockett said SE should be abolished and its budget distributed across Scotland.
SE said yesterday its new figures underlined how the country's "outstanding international profile" was a key factor in attracting inward investment across a range of sectors, including financial and business services, life sciences, energy and food and drink.
It added they also reinforced the findings of the EY Attractiveness Survey, published earlier this year, which named Scotland as the most attractive place in the UK to invest outside London.
According to SE, the US continues to be the largest inward investor in Scotland – accounting for 28.6% of projects in 2014/15.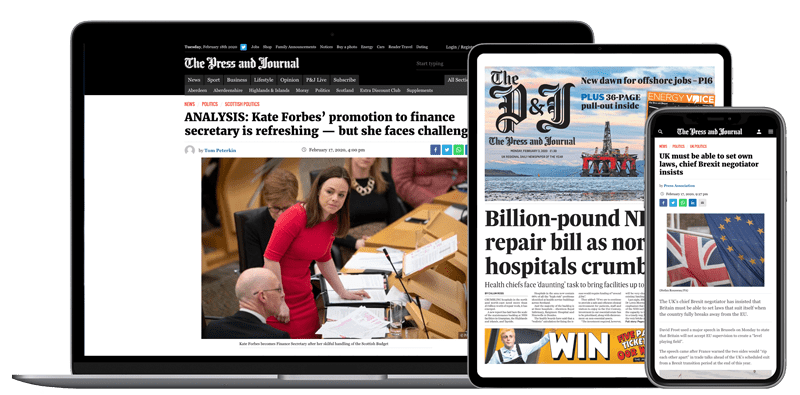 Help support quality local journalism … become a digital subscriber to The Press and Journal
For as little as £5.99 a month you can access all of our content, including Premium articles.
Subscribe