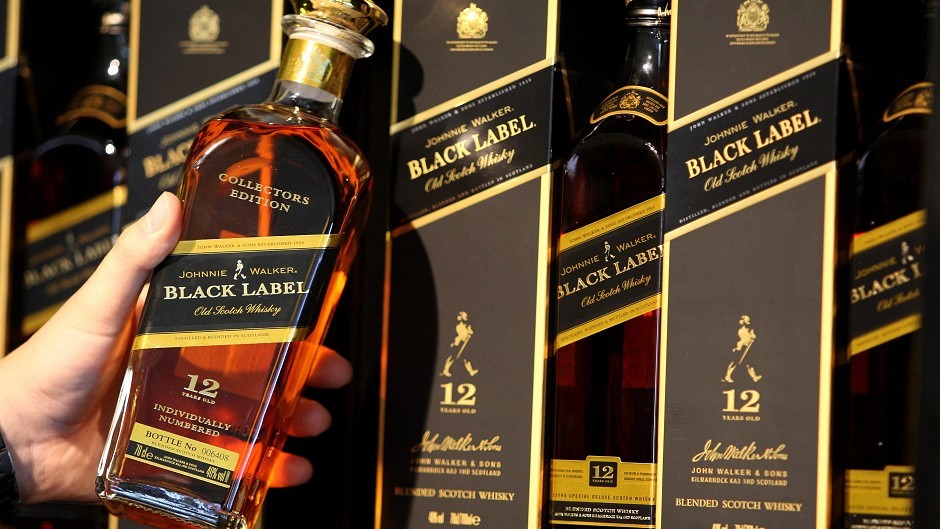 Shares in whisky giant Diageo continued to slide yesterday after it confirmed a US probe into claims that it tried to artificially boost sales figures.
The firm behind Scotch brands including world best-seller Johnnie Walker, Bell's, Buchanan's and J&B allegedly shipped excess inventory to US distributors.
Sending more product than was ordered could have allowed Diageo to report increased sales and shipments, it is claimed.
The company – the world's largest producer of spirits – said yesterday the US Securities and Exchange Commission (SEC) had asked for information in relation to a practice known as "channel stuffing".
Diageo, whose other drink brands include Guinness, Smirnoff vodka, Baileys liqueur, Captain Morgan rum and Tanqueray gin, added it was responding to the SEC's questions.
Channel stuffing allows a company to book sales ahead of actual orders.
US drug company Bristol Myers Squibb paid about £32million in 2004 to settle SEC charges that it booked nearly £1billion of excess revenue that way.
The SEC declined to comment on its interest in Diageo, reports of which led to the firm's shares falling sharply on Thursday and dropping another 2% yesterday.
It is just over a month since the stock raced ahead after speculation linking Diageo with Brazil's richest man, Jorge Paulo Lemann, and his partners in private-equity firm 3G Capital.
The drink group's shares jumped nearly 7% on reports that Mr Lemann and his 3G Capital partners were considering a £47billion takeover.
Diageo has been under pressure lately to more closely align its shipments to distributors and their sales to customers. The measure, known in the industry as depletions, more closely reflects consumer demand and lets the company be more efficient and agile.
Analyst Martin Deboo at investment bank Jefferies said channel stuffing was a serious matter, with a high burden of proof of more than just over-optimistic planning.
He added: "It rests on a clear deceptive intent and is usually detected on the evidence of internal whistleblowers and/or on the basis of clearly abnormal trading patterns."
Mr Deboo said he expected the probe into Diageo would focus on years prior to 2014 and would, therefore, have no effect on current forecasts – but called it "a very unwelcome distraction, at best".
Diageo's North America President Larry Schwartz announced his retirement last month. He is to be replaced by Dierdre Mahlan, chief financial officer.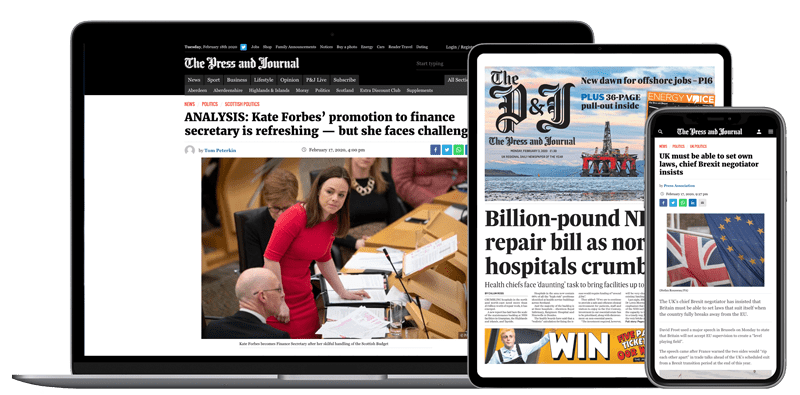 Help support quality local journalism … become a digital subscriber to The Press and Journal
For as little as £5.99 a month you can access all of our content, including Premium articles.
Subscribe