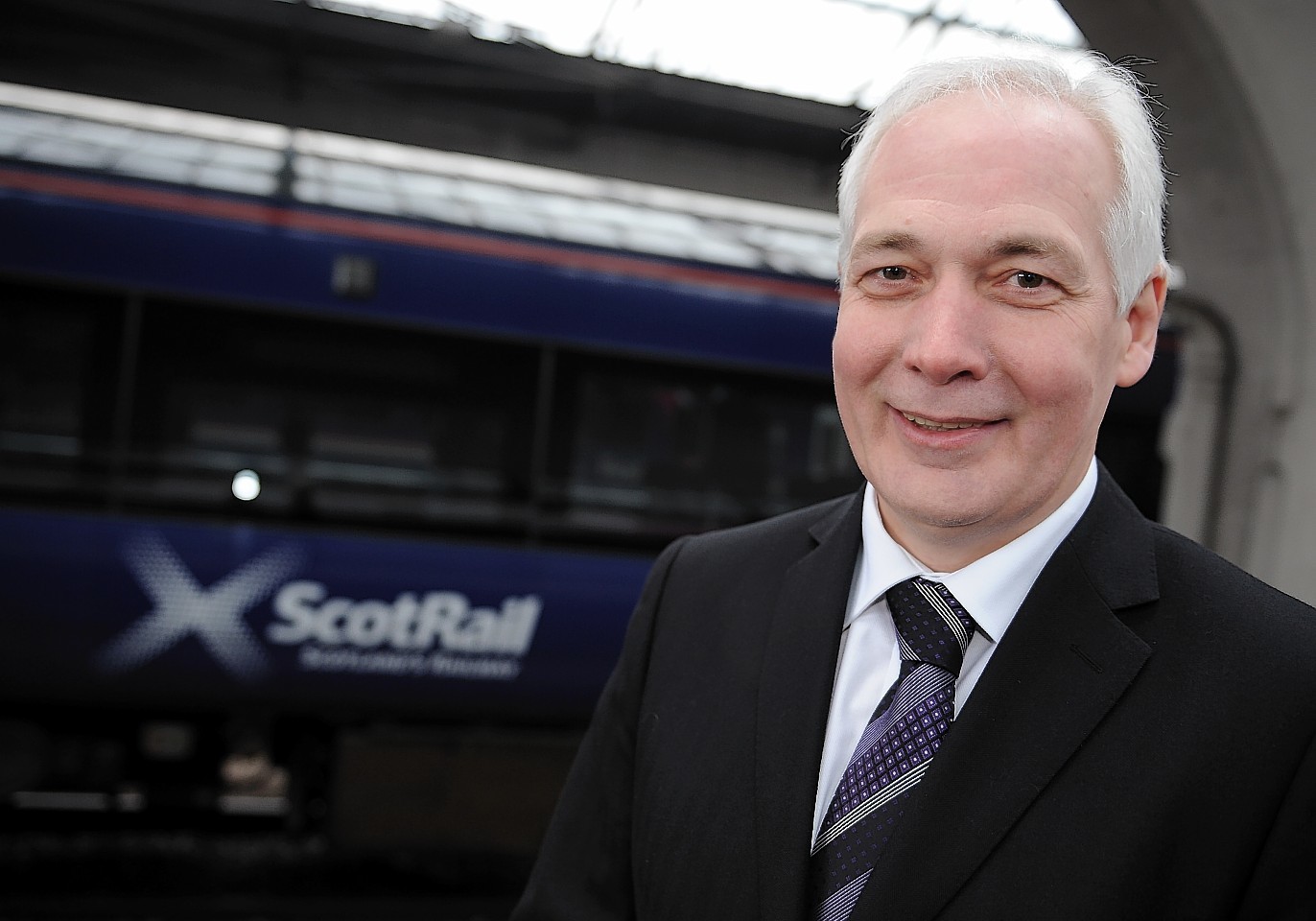 Former ScotRail boss Steve Montgomery has been appointed as the new managing director of FirstGroup's rail division.
Mr Montgomery's career in the train industry spans nearly 30 years, starting at British Rail.
Under his leadership, ScotRail – now owned by Dutch group Abellio – achieved the highest levels of customer satisfaction and punctuality in the franchise's history.
It also won countless awards, including rail operator of the year in 2014 and Scottish public transport operator of the Year in both 2012 and 2013.
Dave Gausby has been interim managing director for the rail arm of Aberdeen-based FirstGroup since Vernon Barker quit the role earlier this year.
FirstGroup chief executive Tim O'Toole said: "I am delighted to welcome Steve back to FirstGroup.
"In his new role our rail division will benefit from his proven track record of leadership, successful franchise management and building strong relationships with customers, employees and stakeholders.
"The expertise that Steve brings will be invaluable in helping to build on our position in rail, continuing to improve operational delivery and standards within our existing rail businesses as well as leading our disciplined bidding approach in future franchise opportunities."
FirstGroup operates two passenger train franchises – Great Western Railway and First TransPennine Express – and one open access operator, First Hull Trains.
It also operates the Tramlink network on behalf of Transport for London, carrying more than 32million passengers a year, and the Heathrow Connect service in partnership with Heathrow Airport.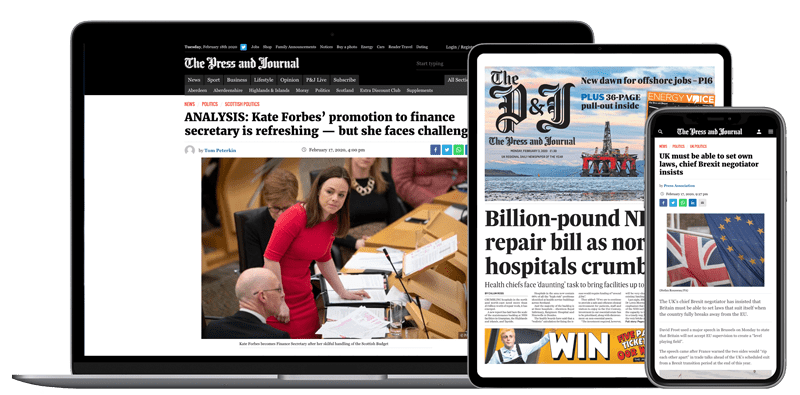 Help support quality local journalism … become a digital subscriber to The Press and Journal
For as little as £5.99 a month you can access all of our content, including Premium articles.
Subscribe