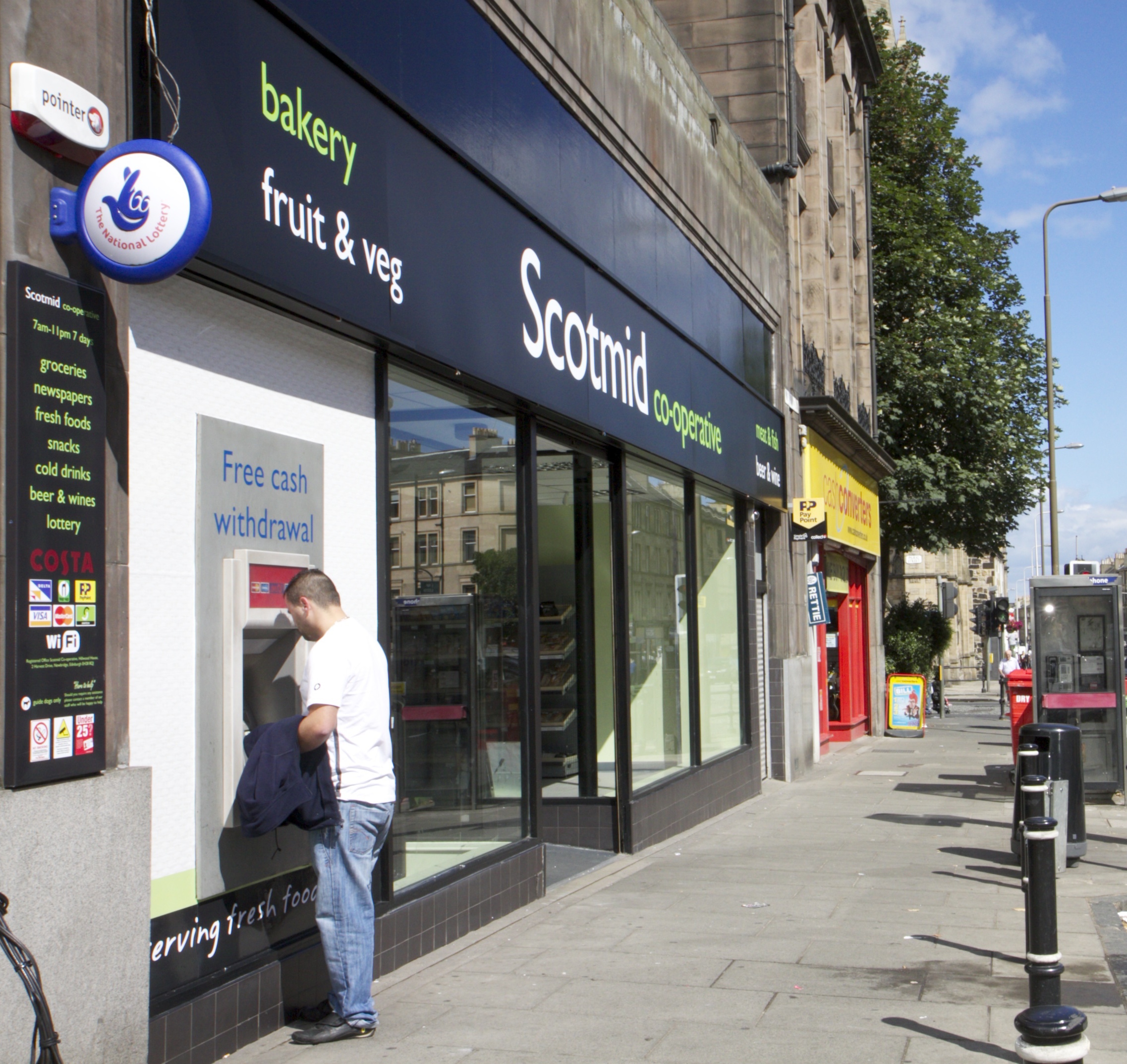 Scotland's largest independent retail co-operative said yesterday an increase in the country's death rate boosted its performance in the first half of its financial year.
Scottish Midland Co-operative Society (Scotmid) added that demand for its funeral services grew despite increased competition in the undertaker market.
Scotmid also said its food retail division stayed ahead of a sluggish market that has been hit by poor summer weather, price deflation and the continued rise of discounters like Lidl and Aldi.
But the Edinburgh-headquartered company warned that it would not shy away from the task of shuttering loss-making Semichem stores if landlords refuse to lower their asking price.
The society closed six of its Semichem toiletry outlets during the period under review, though four of them were converted into Bargain Booze off-licences as part of an ongoing franchise trail.
Chief executive John Brodie said Scotmid saved a number of its unprofitable Semichem stores from the chop after managing to eke out savings on rent.
Scotmid's food retail business outperformed competitors thanks to cost control measures, investment in energy saving, and efforts to vary the services it offers.
The retailer has recently installed bakery counters in 16 outlets and has started serving up hot filled breakfast rolls in three stores.
Scotmid is also focusing on getting more local products on its shelves. In the north-east, a tie up with Fordoun-based fruit producer Castleton Farm has proved to be a hit, Mr Brodie said.
Scotmid said it will forge ahead with the strategy, which helped it to an increase in pre-tax profits for the six months – up £20,000 to £910,000.
Turnover at Scotmid – which operates a combined total of about 320 convenience food stores, Semichem outlets and funeral parlours – dipped marginally to £206million from £212million.
Mr Brodie said: "Whilst food deflation and lacklustre consumer spending has impacted on our performance we have still been able to produce a set of figures ahead of the local retail market."
Scotmid's property wing also booked an increase in residential rental income off the back of an upturn in demand for its Edinburgh flats.
Mr Brodie said Scotmid would take action to offset the anticipated impact of next year's introduction of the national living wage.
He said: "We will accelerate efficiency and continuous improvement measures which will be required to ensure that the society remains in a strong position."