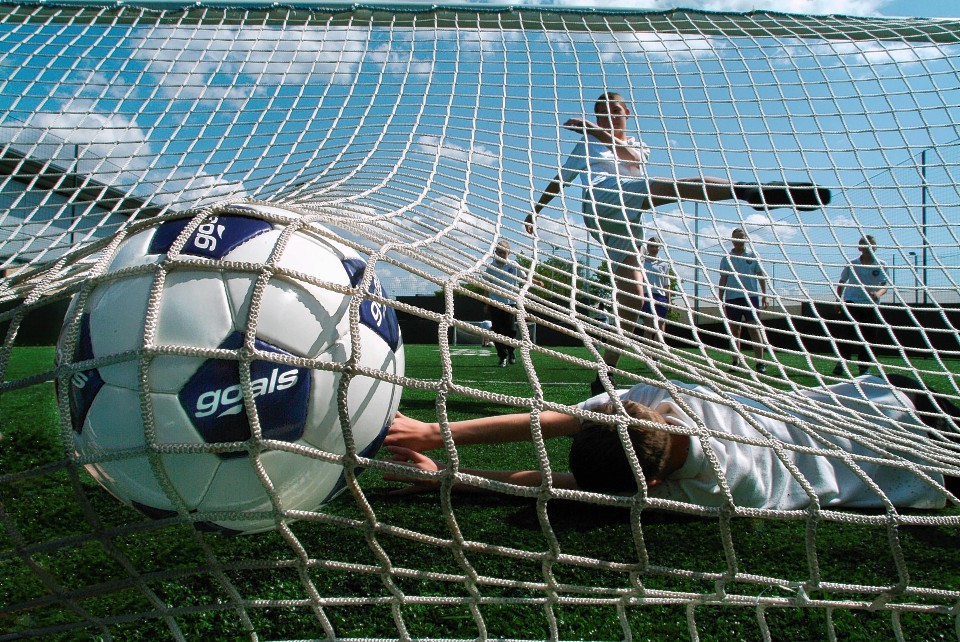 Scottish five-a-side football venue operator Goals Soccer Centres delivered a warning on profits yesterday after a weaker-than-expected recovery in group sales.
Goals, which operates 46 sites throughout the UK another in Los Angeles in the US, said it had cut its forecast of pre-tax profits for the current trading year.
It now expects a figure in the range of £8.2-£8.6million, barring bad weather, which is well down from its previous forecast of £9.3-£9.8million.
In its latest trading update, the East Kilbride firm said: "As previously reported at the interim results on September 9, 2015, trading in the UK business over the summer holiday period had been challenging.
"Whilst we have made progress since September 9, delivering week-on-week sales improvements, the speed of this recovery has not been at the level anticipated."
Goals made pre-tax profits of £6.8million last year, which was down by nearly 30% on 2013. Sales grew by 3%, however, to £34.7million.
Pre-tax profits for the first half of 2015 came in at £4.5million – a big improvement on £600,000 a year earlier.
But sales during the first six months of this year were flat, against year ago, at £17.1million.
In September, managing director Keith Cochrane said like-for-like sales over the summer holidays fell by 10%.
Mr Cochrane blamed tough comparable trading following last year's Fifa World Cup and a big jump in cancellations in the summer of 2015 for the year-on-year decline.
He also said many five-a-side players took advantage of a strong pound to holiday abroad and escape bad weather in the UK.
Goals traditionally posts its full-year results in late February or early March.
The company's Scottish venues include two in Glasgow and another in Aberdeen.
The firm boasts of a "well-progressed pipeline of new sites, each of which exceeds its minimum criteria for well-located and easily accessible locations within urban areas of at least 150,000 population.