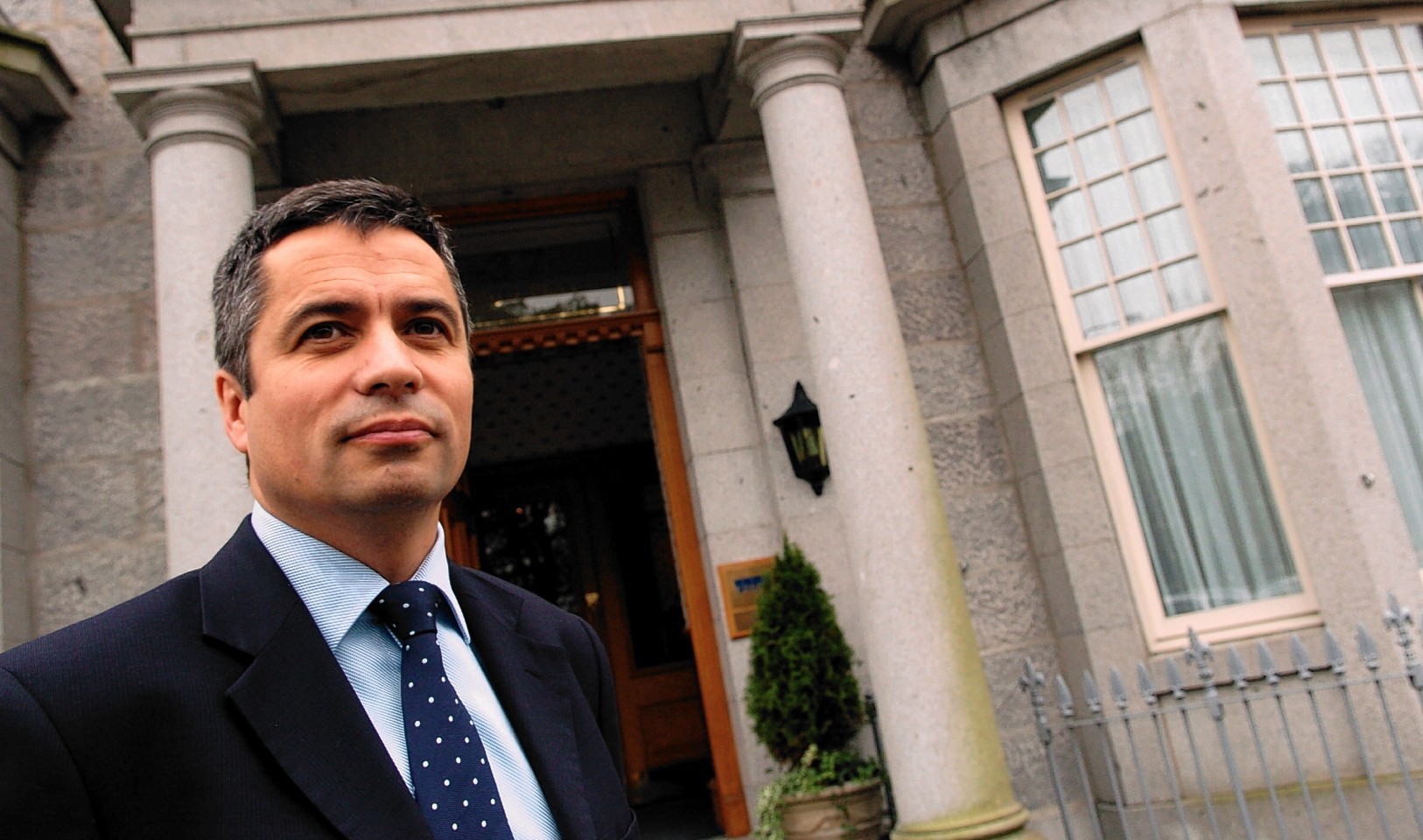 There were 4% fewer Scottish business failures in 2015, compared with the year before, professional service firm KPMG says.
But the overall decline last year masks a 30% rise in insolvency appointments during the final quarter, it adds in a new report.
KPMG says the number of business failures north of the border in 2015 totalled 943, but 275 of these were in the last three months.
Administrations – typically affecting larger organisations – increased by 52% to 102 last year, with the final quarter number doubling to 36.
Liquidations – mainly smaller businesses – fell by 9% to 800 in 2015, but there was a 24% year-on-year increase in the last three months.
Blair Nimmo, head of restructuring for KPMG in Scotland, said: "While there has been a continuing downward trend in corporate insolvencies since 2011, numbers have now levelled out.
"An increase in administrations and liquidation appointments in the last quarter of 2015 suggests we are not quite out of the woods yet. It is difficult to see any sectoral pattern other than oil and gas, which is no surprise."
Meanwhile, professional services giant EY says the number of company profit warnings in Scotland during the final three months of 2015 was the highest quarterly total since 2009.
There were six warnings north of the border in the final quarter of last year, while the UK and Ireland recorded a total of 100 – also the highest since 2009.