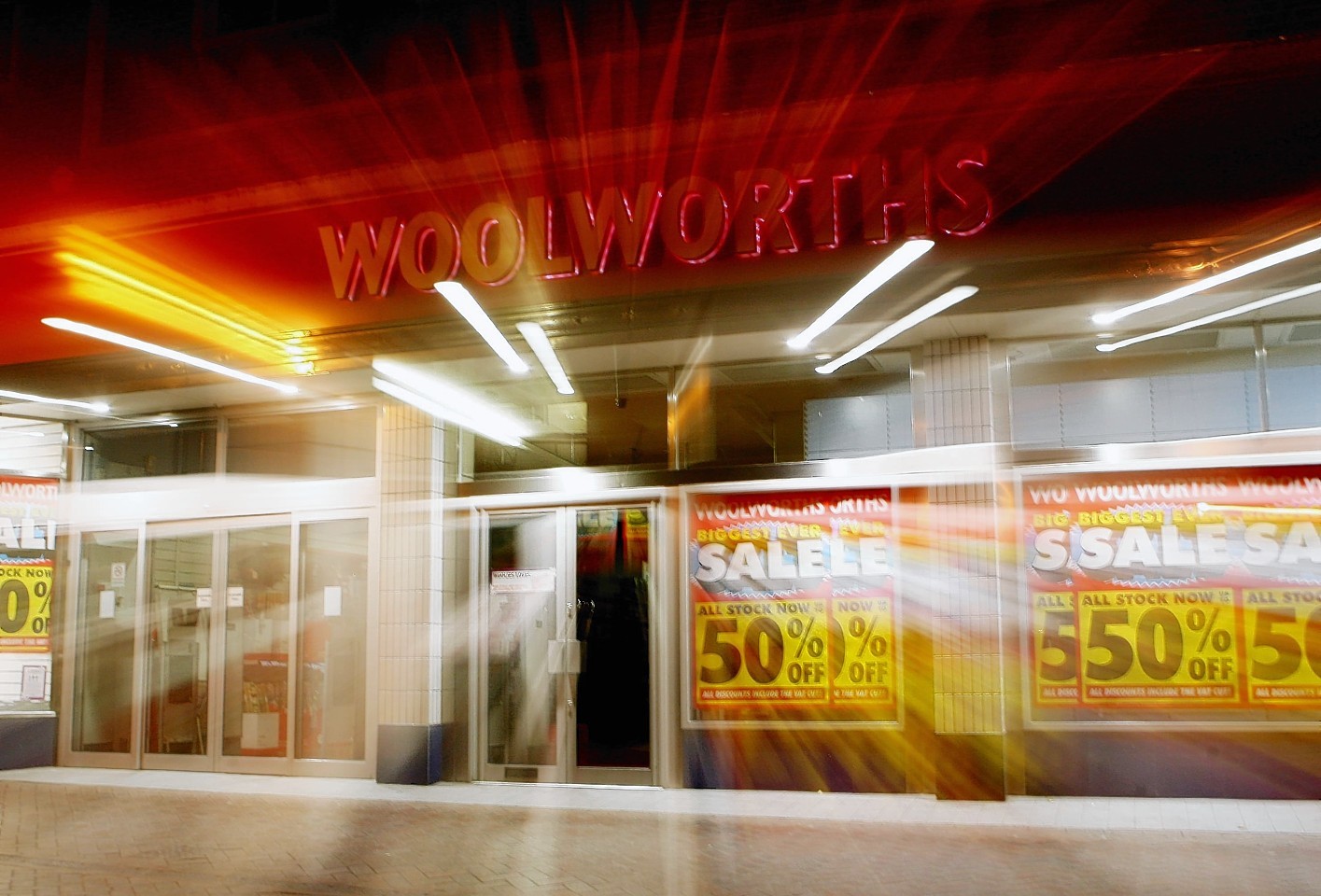 Nearly 100 Scottish towns and cities are facing or have been hit with the closure of a local service because of big business and public sector reorganisations.
The Federation of Small Businesses (FSB) in Scotland said last night that efforts to breathe new life into Scottish high streets are being undermined as more services pull out of town centres.
A report by the body looked at 98 communities where banks, post offices, police stations, courts and other local services are being shut or downgraded.
Colin Borland, of the FSB in Scotland, said: "Over the last few years, we've seen large public and private bodies evaluate their operations and come to the same conclusion – they can no longer afford to operate at the same level in towns and high streets across Scotland.
"We are concerned about this trend and are encouraging those in charge to consider the cumulative impact of their decisions on local economies.
"We also fear that colleges, the Ministry of Defence and other large organisations may be making decisions which will put their home towns under additional pressure."
The demise of big names such as Woolworths has already shown town centres cannot rely on retail, he said.
Locating in small towns should be made more attractive for large and small organisations alike.
"We recognise that many of these towns are looking at new ways to reinvigorate their local economies and drive footfall into their centres, and schemes like the Small Business Bonus continue to give local traders a real boost," he said.
"However, the public servants tasked with turning our high streets around are being undermined by their colleagues in other bodies looking to rationalise their estate. Similarly, banks will not improve relations with small businesses by closing branches."
The FSB survey looked at RBS and Clydesdale banks, noting closures from the Highlands to the Borders.
It highlighted recent moves to shut sheriff and justice of the peace courts across rural towns, and decisions to close Crown Post Offices in five towns.
HM Revenue and Customs inquiry centres decided to pull out of 39 locations and police station counters have restricted public access in almost 60 places, the report shows.