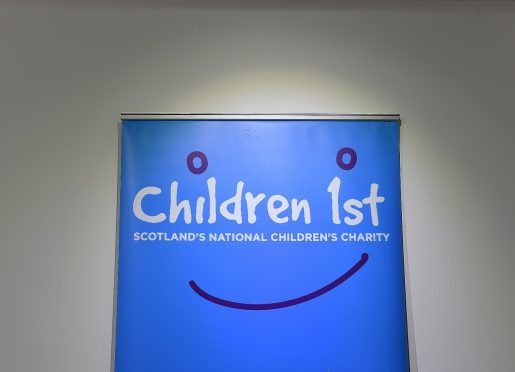 Simmons and Company International's innovative Aberdeen team has smashed the fundraising record for Children 1st's annual Dragons' Glen entrepreneurial challenge.
The competition raises cash every year to support the child protection work of the Children 1st charity across Scotland.
More than £280,000 has been raised since the scheme was launched in 2012.
There were 17 contenders for the 2016 challenge to create a product and establish a business using £500 seed funding from Children 1st.
Simmons' team reigned supreme, raising more than £31,000 and boosting this year's total to in excess of £150,000.
Employees at the energy finance specialist held a fashion show, sold recipe books and organised a four-course dinner.
The meal, enjoyed by more than 100 guests, was cooked by four chefs featured in the team's Taste of Aberdeen books.
Money raised by the Simmons team of Aimee Colebrook, John Hamilton, Craig Shand, Gavin Loudfoot, Amy Gordon, Melanie Gilmour and Juan Uribe will pay for 1,247 therapeutic sessions for children recovering from abuse – the equivalent of a whole year of recovery for 155 children.
An Aberdeen Asset Management (AAM) team comprising Stevie Low, Maja Omorczyk, Abbie Skene, Constance Barelle and Phoenix Megginson were recognised for raising the largest amount of money in the shortest time.
AAM's contingent reached its total of £13,527 from fundraising activities in the investment giant's Aberdeen and Edinburgh offices.
Westhill-based catering firm Entier and Gordonstoun school in Moray also picked up awards.
The teams were mentored by Children 1st "dragons" including Aberdeen or Inverness-based Duncan Skinner, Ingrid Stewart, James Crawford, Colin Manderson and Jim Halliday and Ian Forsyth.
Mr Skinner, a director at social enterprise Glencraft in Aberdeen, said: "I'm absolutely in awe of our north-east Dragons' Glen participants this year – a year in which the local economy has been so badly impacted by the global oil and gas downturn."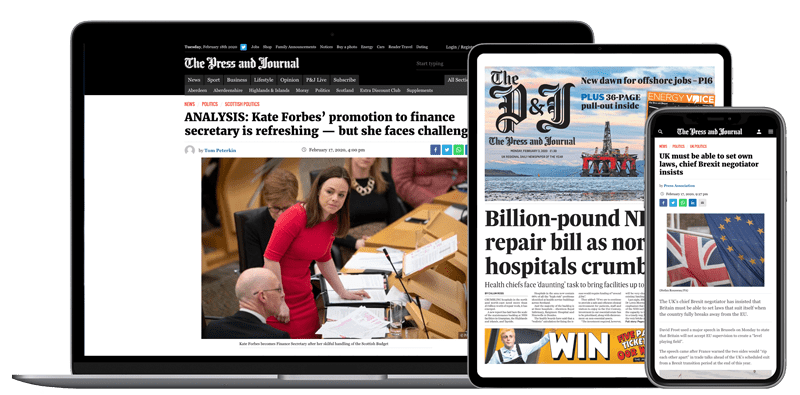 Help support quality local journalism … become a digital subscriber to The Press and Journal
For as little as £5.99 a month you can access all of our content, including Premium articles.
Subscribe