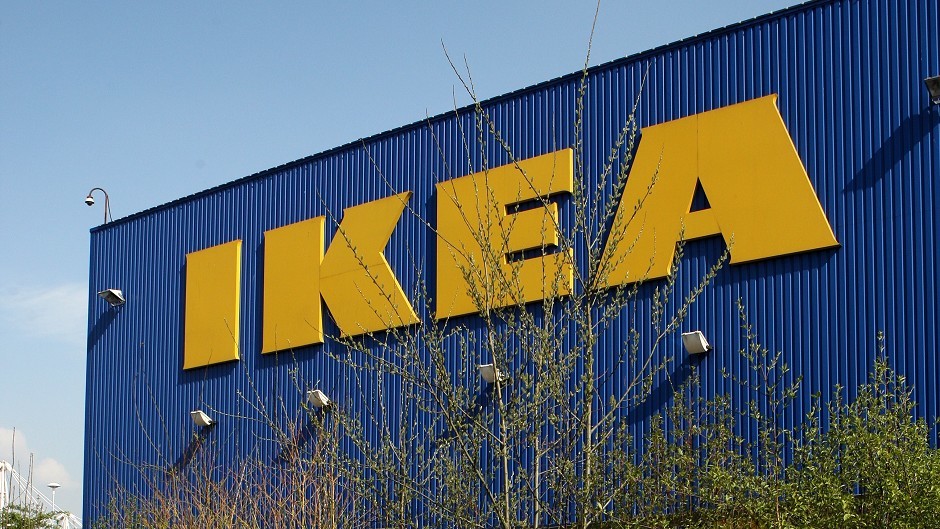 Aberdeen's first Ikea store is to open next month, it has been announced.
The Swedish furniture and DIY retailer will open the new outlet on May 12, following months of construction at the Wellington Circle site.
Residents in the area campaigned for the store to be opened, even mounting an online campaign.
Ikea Aberdeen manager Iain Crone told the BBC: "We have had a lot of positive feedback so we expect the first few weeks will be quite busy."
The store will include an order and collection point. similar in style to an Argos shop.
It will also include a showroom and sales area, as well as a cafe and other facilities for customers.
Around 30 jobs have been created by the opening.