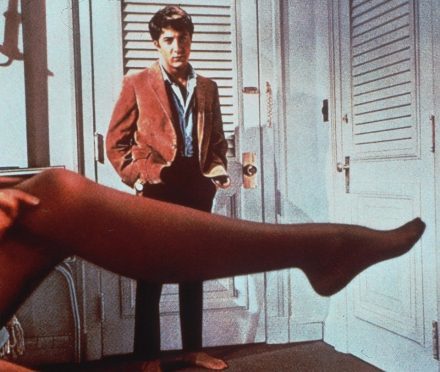 Graduate recruitment in Scotland is on the rise, but businesses are reporting concerns over the quality of careers guidance and graduates' readiness for the world of work, a new survey has found.
The 2016 CBI/Pearson Education and Skills Survey by Pearson College London found that 42% of businesses in Scotland increased graduate recruitment in the past year, well above a UK average of 29%. This is up from 25% in 2015, extending the expansion in job opportunities seen in recent years.
However, many businesses report worrying weaknesses in graduates' general readiness for employment, with 31% reporting shortcoming in self-management and resilience, 36% reporting a lack of relevant work experience, and 44% not satisfied with graduates' levels of business and customer awareness.
Businesses in Scotland overwhelmingly (95%) said they believe the quality of careers advice young people receive is not good enough to help them make informed decisions about future career options. But then 90% of businesses surveyed were willing to put their money where their mouth is be being willing to play a greater role in supporting schools and colleges in improving careers advice.
Roxanne Stockwell, principal of Pearson College London, said: "While there are encouraging signs of growth in graduate recruitment and the demand for higher-level skills in Scotland, it is worrying that firms are finding that many graduates they recruit aren't properly prepared for the world of work.
"Students are becoming more critical consumers of higher education and universities have a responsibility to meet this demand and ensure that students leave with the skills needed to succeed.
"We need more collaboration between universities and business, with courses designed, developed, delivered by industry, and opportunities for students to gain first-hand experience of business, through industry workshops and work placements."
Up to 240 businesses in Scotland took part in a UK wide survey of nearly 500 companies, together employing over three million people, which was completed before the EU referendum.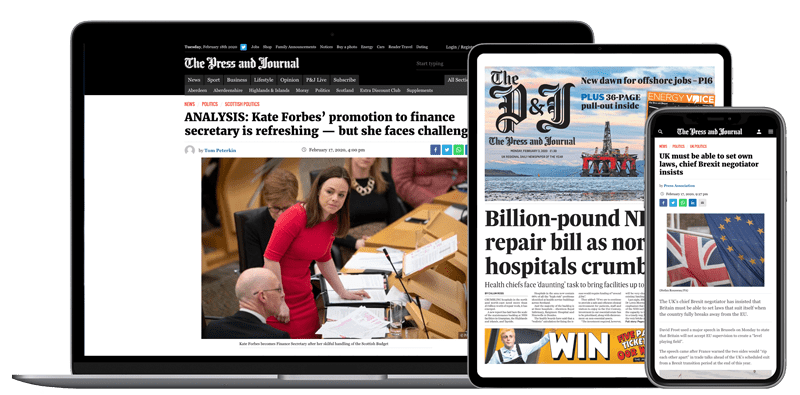 Help support quality local journalism … become a digital subscriber to The Press and Journal
For as little as £5.99 a month you can access all of our content, including Premium articles.
Subscribe