A savvy teenager who started growing his own Christmas trees when he was just nine is now turning over a decent profit and has a plantation with 1,500 of them.
Ryan Brook, 16, planted a sapling his dad Andy gave him after getting fed up of his mum Gail's annual search for the perfect tree.
He nurtured it and after selling the tree bought young trees and planted more each year and has now branched out to create his own seasonal business.
Ryan currently has around 1,500 trees growing on the family's land at Dean, nr Shepton Mallet, Somerset, and is selling them at £20 each.
The money he makes is going towards his fund for university which he hopes to reach in a couple of years' time.
Ryan said: "A lot of people have said to me that there aren't many nine or ten year olds who would do this, but I absolutely love Christmas and this is so rewarding."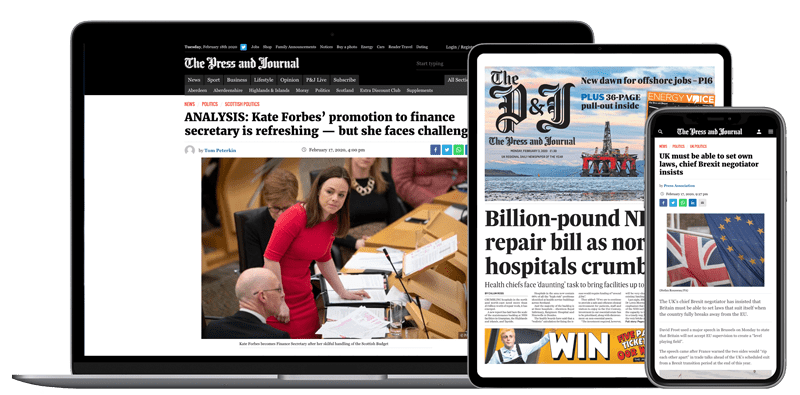 Help support quality local journalism … become a digital subscriber to The Press and Journal
For as little as £5.99 a month you can access all of our content, including Premium articles.
Subscribe