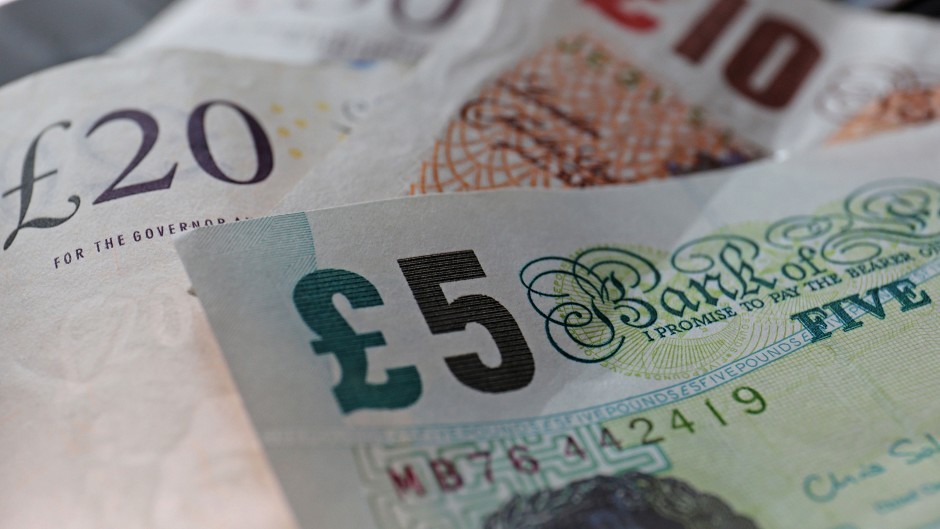 Students from under-privileged backgrounds earn almost 10% less than the most advantaged, six months after graduation in the same subject, research shows.
A study by Deloitte said the highest gap in pay was 15% for law graduates and over 13% for those who took degrees in computer science and social studies.
The business advisory firm said the least advantaged students could earn slightly more in professions such as medicine and dentistry.
David Sproul, Deloitte's chief executive, said:  "The research shows that the least advantaged graduates face considerable barriers to employment after graduation, even if they perform as well as their most advantaged peers.
"Improving social mobility is one of the UK's biggest challenges and its urgency has been brought into sharper focus by events this year.
"It is important that businesses, higher education leaders and the government work together to get this right.
"Failing to do so limits the talent pool from which companies can recruit and reinforces a perception that the rewards of economic prosperity are reserved for a privileged few."
The study cites data from UCAS which shows that applications from the least advantaged students are 10 times lower than those from the wealthiest backgrounds.
Mr Sproul added:  "Action is required to improve access to education, ensure equality of employment opportunities and equip young people with the skills they need to succeed in a digitally-driven economy.
"Leaders of the UK's higher education institutions and employers are increasingly aware of these problems and we are beginning to see some positive change.
"In hiring, for example, greater use of contextual information, blind recruitment and better training for interviewers are all starting to give more young people a chance."