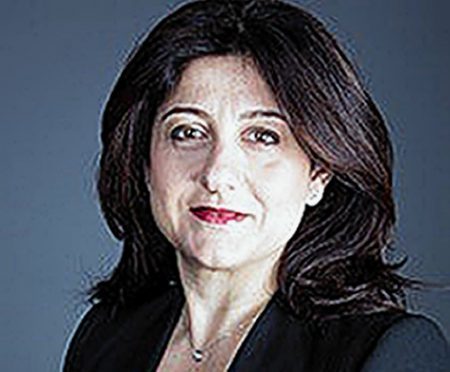 Flybe unveiled a new chief executive yesterday, saying Christine Ourmieres-Widener would be in the hotseat from January 16.
The Exeter-based carrier has been without a CEO since it announced the departure of former boss Saad Hammad about two months ago.
Ms Ourmieres-Widener has spent her whole career in the aviation and travel industries.
Her first job was in the maintenance department of Air France and she later went on to sales and marketing roles. She has also had top management jobs at Air France-KLM.
Simon Laffin is currently carrying out CEO duties at Flye but will return to being non-executive chairman after Ms Ourmieres-Widener joins the firm.
Mr Laffin said: "Christine brings extensive experience of aviation and travel, as well as deep knowledge of the UK regional aviation market which will be extremely valuable."
Ms Ourmieres-Widener added: "I am very excited to be joining Flybe and being able to bring my industry experience and passion to the business.
"As Europe's largest regional airline, Flybe is already in a strong position and I believe it can deliver significantly more over the coming years."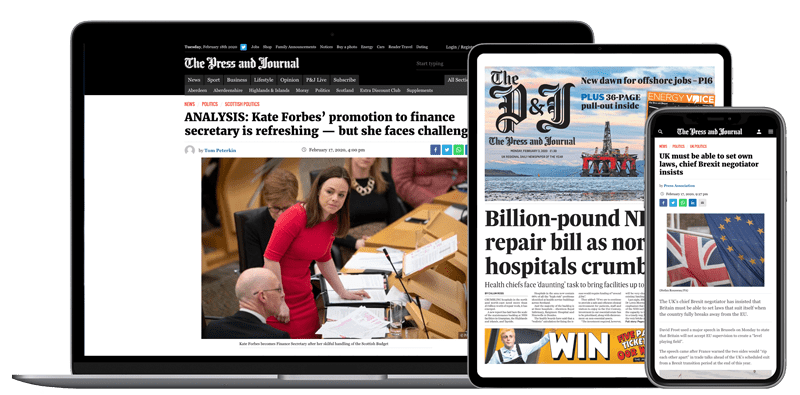 Help support quality local journalism … become a digital subscriber to The Press and Journal
For as little as £5.99 a month you can access all of our content, including Premium articles.
Subscribe