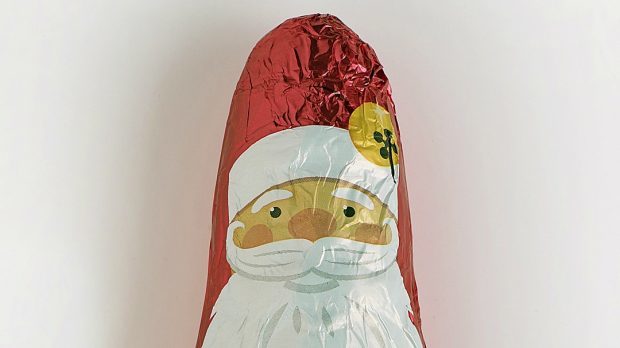 The Co-op is recalling chocolate Santas after batteries were found inside two of them.
The small, hollow chocolate Santas, which are manufactured in Germany, were on sale for £1 and are now the subject of a national recall.
As the supermarket chain announced it was recalling the 165,000 Santas sold so far, customers took to Twitter to share their dismay and confusion at how this could have happened.
So just how did it happen?
Co-op says the Santas have fallen victim to "alleged product tampering" and that it is investigating.
In the meantime, if you have bought one of these chocolates, don't eat it. Co-op advises people to call its customer service team to get a full refund.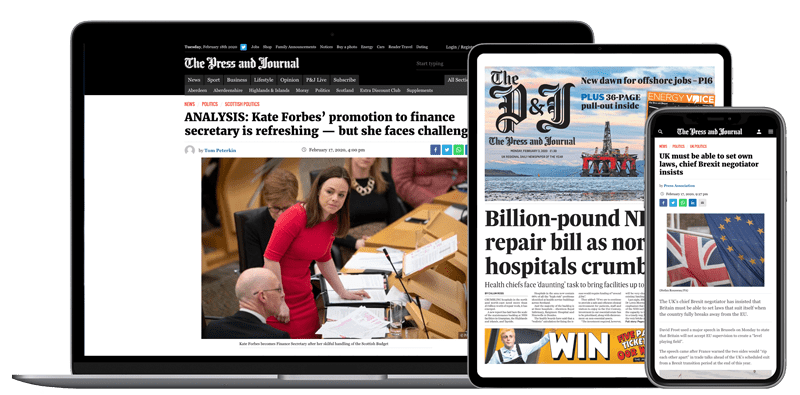 Help support quality local journalism … become a digital subscriber to The Press and Journal
For as little as £5.99 a month you can access all of our content, including Premium articles.
Subscribe