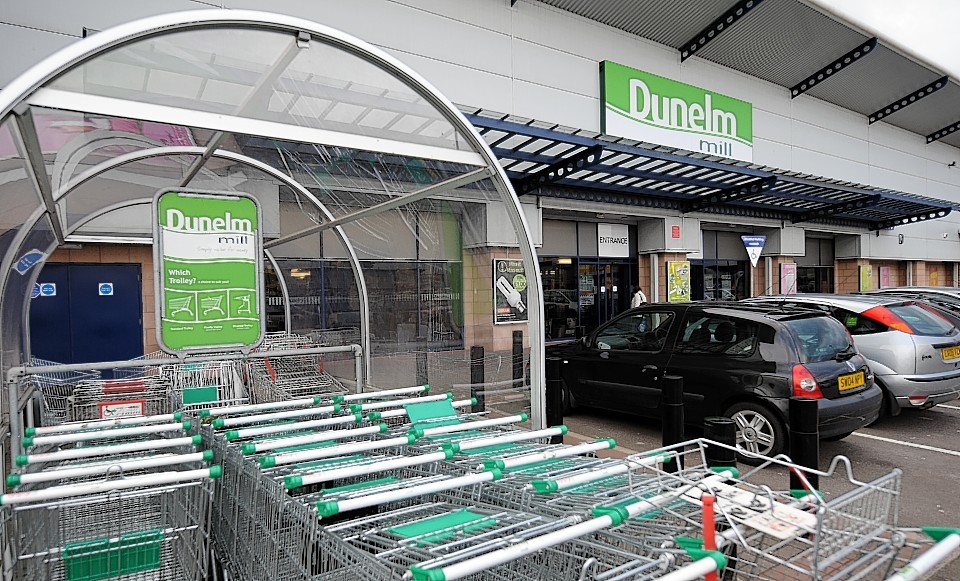 Homewares retailer Dunelm has warned that customers will face further price hikes as it battles to maintain profit margins in the face of the Brexit-induced collapse in the value of the pound.
The company said in its half-year trading update that costs were starting to rise and these would be passed on to consumers.
It is understood some 22,500 products out of 30,000 lines will see price rises, with chief executive John Browett telling the Press Association that shoppers can expect to see a 5% increase.
"In the grand scheme of things, the price rises will have hardly any impact at all on our customers and will be barely noticeable.
"We're looking at a 5% increase in prices, which is less than how much the pound has fallen against the dollar. And you have to remember that we haven't raised prices for five years," he said.
The pound has fallen by around 16% against the US dollar compared with its pre-referendum peak, and approximately 10% against the euro.
The result has been a sharp rise in import costs for British businesses, much of which will be passed on to already struggling consumers.
Dunelm said in a trading statement: "Margin was impacted by the depreciation of sterling against the US dollar, both as a result of some cost price increases from direct-to-store suppliers, and hedges on directly imported products starting to unwind.
"Retail prices have been increased on a small number of products to negate the impact to margin; we expect to put through further price rises on a number of categories in the second half, allowing gross margin to remain broadly flat in the second half, compared to the same period last year."
The news came alongside Dunelm's first-half results, which saw sales dip amid a "challenging" retail environment.
The group said like-for-like sales fell 1.6% in the 26 weeks to December 31, with comparable store sales declining 3.1%.
As a result, pre-tax profit declined 13.6% to £65.2 million, also hit by increased investment.
Mr Browett said: "We are in a transitional year for Dunelm and it has been a particularly busy first half. Whilst we are operating in a challenging retail environment, especially in homewares, we remain focused on investing in and developing our business for the future.
"Whilst trading was slightly softer than we would have liked due to a weaker market, we continue to increase our share and are confident that we will emerge as an even stronger market leader."
Total revenue nudged up 2.8% to £460.5 million, boosted by strong online growth and five new store openings in the period.
In November the firm splashed out £8.5 million on acquiring rival WS Group, which consists of Worldstores, Achica and baby retailer Kiddicare.
Dunelm said it incurred an exceptional cost of £9.3 million associated with the deal.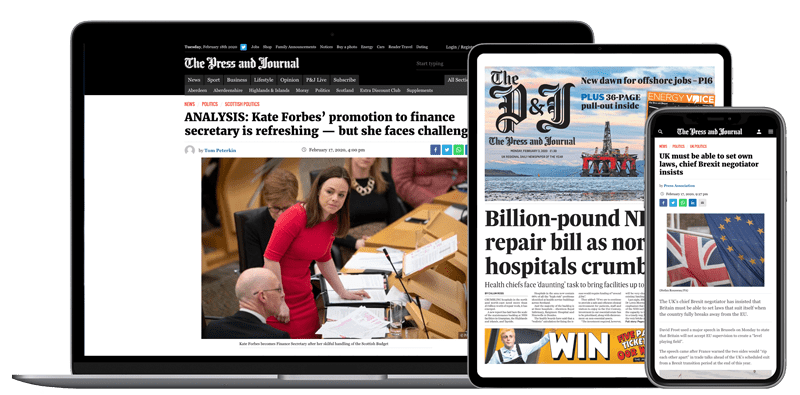 Help support quality local journalism … become a digital subscriber to The Press and Journal
For as little as £5.99 a month you can access all of our content, including Premium articles.
Subscribe