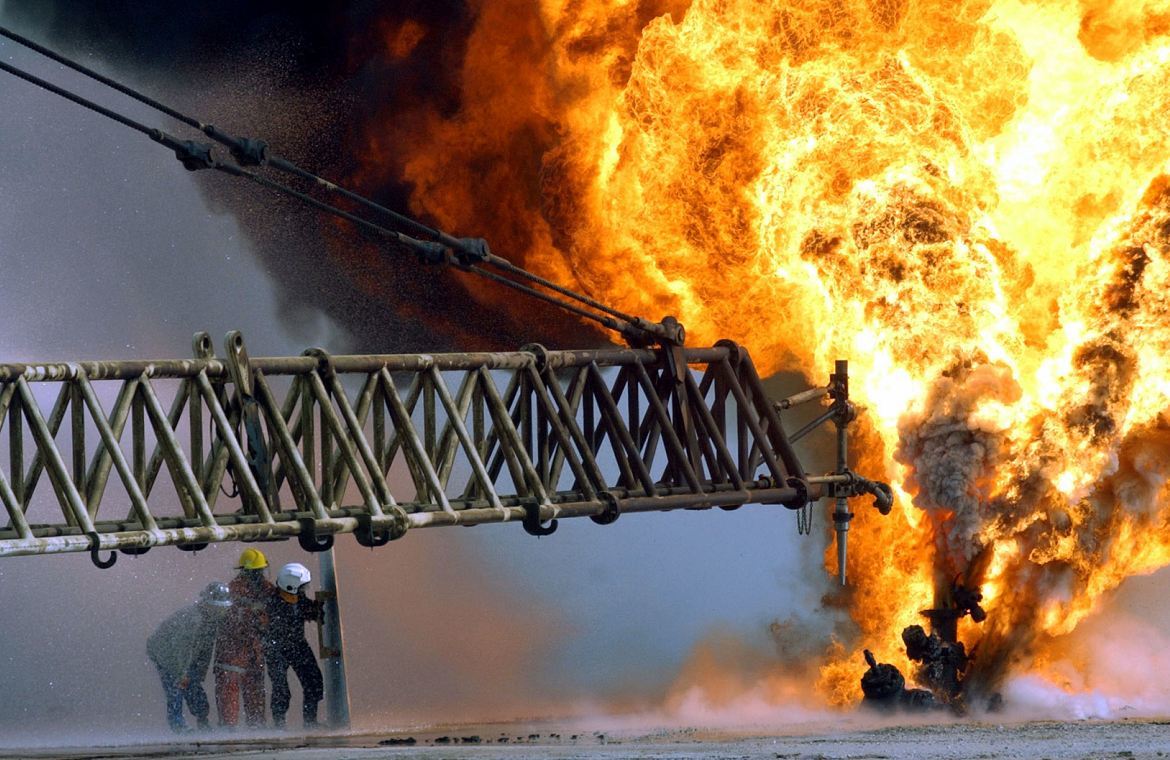 The Foreign Office has warned that UK oil workers are facing an increased threat of kidnapping in Iraq.
Officials have warned workers to be on alert in the southern province of Basra – home to Iraq's oil and its gateway for exports.
The US embassy has also issued a warning to its citizens.
"Militant groups may be surveilling US citizens for possible kidnapping operations, particularly oil company employees working in Basra province," the embassy said in a statement.
More information and full reaction on the P&J's Energy Voice