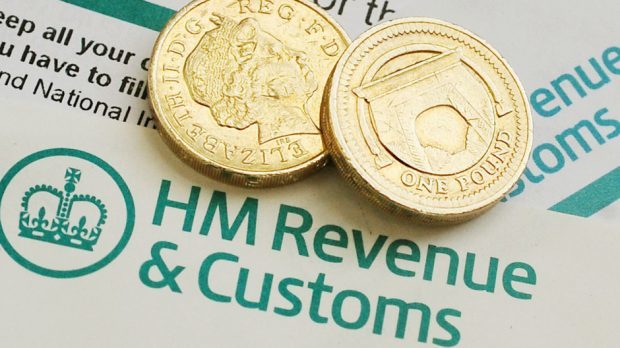 More than a million people used new online tools for the first time to complete their tax credit renewals ahead of the July 31 deadline, HM Revenue and Customs (HMRC) has said.
Proving increasingly popular with its handy tips and advice, the department's online services handled 43% of all renewals by supporting 170,000 customers through the process via webchat. It also saw more than 35,000 people choose to submit returns through the new renewals app.
The new services helped to reduce demand on the HMRC phone lines by around 20% in the run-up to deadline day, There were only 180,000 renewal-related calls in the last week of July, down from 222,000 a year earlier.
A new trial SMS service, text messaging customers to reassure them their renewal had been received and was being progressed, was also a success, HMRC said.
More than four-fifths (85%) of recipients said it gave reassurance that renewals were being handled and stopped them calling the helplines.
HMRC customer services director-general Angela MacDonald said: "It's fantastic to see how many enthusiastic and positive responses our online services have received. We're … transforming HMRC into an organisation fit for the future,"