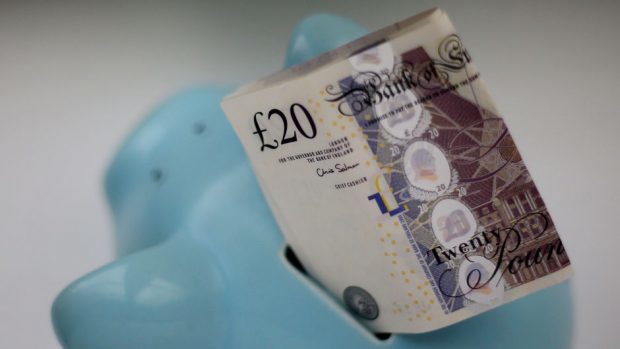 Workplace pension saving has become "the norm" for many British employees, according to research findings released by the UK Government.
More than four in five (83%) employees eligible for automatic enrolment now see saving through a workplace pension as the normal step to take if you work.
Some 80% of employees are positive about the benefits of them being enrolled onto a workplace pension, while 83% feel they know where to go to find out more information.
And 79% of those with workplace pensions would welcome increasing their savings alongside employer contributions.
The government is currently reviewing how to continue to build on the success of automatic enrolment and encourage as many people as possible to save into workplace pensions. The review will report to parliament by the end of 2017.
Minimum automatic enrolment contributions will increase to 5% in 2018 and 8% in 2019, the government has previously said.
Employees are generally eligible for auto-enrolment if they are aged between 22 and the state pension age, earning £10,000 per year or more and working in the UK.
The survey of more than 1,400 eligible employees included people who have been enrolled and those who are due to be.
Automatic enrolment started in 2012 amid concerns people were living longer but not saving for later life.