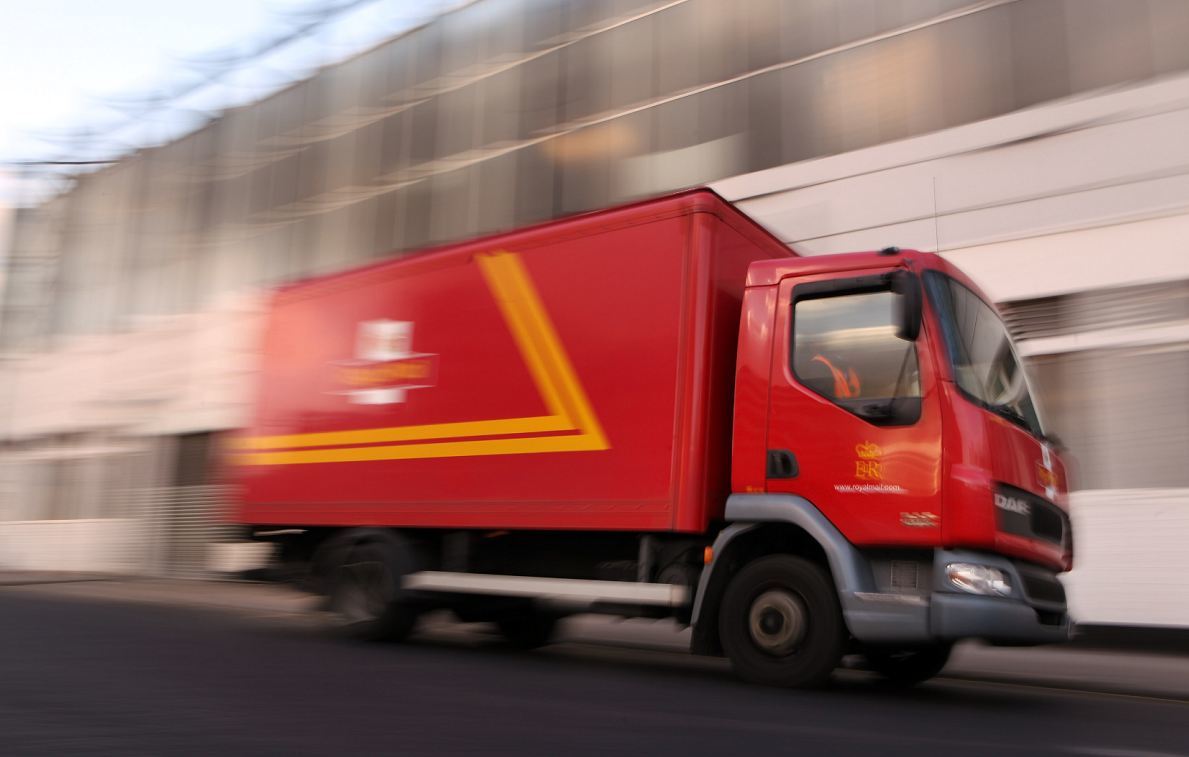 The FTSE 100 Index was 0.5 points lower at 6,820.6 yesterday in a busy session for corporate results.
Royal Mail investors were given a jolt after chief executive Moya Greene warned about "increasing challenges" in its letters and parcels businesses. Shares slid 9.7%, or 56p to £5.19 as the message overshadowed the controversially privatised company's maiden annual results.
Royal Mail shares have surged from their launch price of £3.30 in October to £6.17 in February but have fallen back since then on fears that watchdog Ofcom may take up to two years to tackle the issue of market access rights for competitors.
Oil firm Shell was 95p lower at 2456.5p, while Anglo-Dutch consumer goods company Unilever dipped 27p to £26.68 after it announced the sale of its North American Ragu sauces business for £1.3billion.
Brewing giant SABMiller topped the Footsie risers' board after it announced a 2% rise in pre-tax profits and reassured investors over its performance in developing markets. Shares were 112.5p higher at £33.72, a rise of 3.4%.
Elsewhere, shares in Mothercare surged 16.7% – up 23.3p to £1.62 – after it said a recovery in fourth quarter trading had continued into the current period.
Car parts and bicycles retailer Halfords surged 10.6%, up 46.6p to £4.88, after annual pre-tax profits lifted 1.1% to £72.8million, beating market expectations.