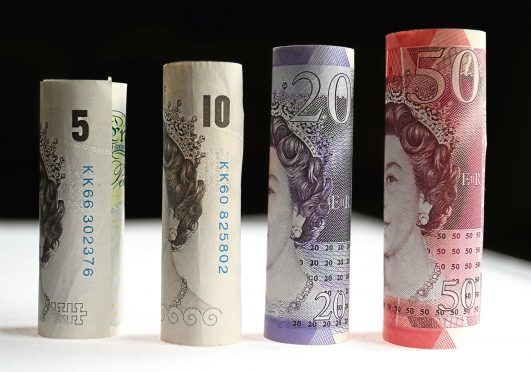 Inflation surged to its highest level for more than five years last month, increasing the financial pressure on households and boosting the prospect of an interest rate hike.
Figures from the Office for National Statistics (ONS) showed the Consumer Price Index (CPI) measure of inflation reached 3% in September, rising in line with expectations from 2.9% in August.
The step-up in CPI was driven by higher food and transport costs, pushing the headline rate to levels not seen since April 2012.
British pensioners received a lift from September's rise, but cash-strapped households face an even tighter squeeze as the Brexit-hit pound bumps up everyday prices and wage growth tracks behind inflation.
The state pension is linked to last month's CPI rate, meaning the amount dished out by the government will increase by at least 3% next year.
The triple-lock on pensions ensures that recipients are guaranteed a minimum increase each year by whichever is the highest out of September's inflation rate, average earnings or 2.5%.
Sterling was down 0.3% against the US dollar at 1.32 in early afternoon trading on Tuesday following the update, and 0.1% lower versus the euro at 1.12.
Andrew Sentance, PwC's senior economic adviser, said: "This latest rise in inflation will add to the squeeze on the spending power of consumers and is likely to prolong the period of sluggish growth we are currently seeing here in the UK.
"A further rise in the inflation rate later this year cannot be ruled out.
Mike Cherry, Federation of Small Businesses (FSB) national chairman, added: "Today's RPI figure follows six months of business rates misery for our small business community.
"Since April's bruising revaluation we've had the staircase tax, introduction of an unworkable appeals platform and chronic delays to the chancellor's £435million relief package.
"A near 4% bill increase next April, on top of losing year one transitional caps, will be the last straw for many.
"With the Brexit clock ticking, other nations are trying to tempt our entrepreneurs to their shores.
"The Budget is the chancellor's opportunity to position the UK as the best place in the world to do business.
"Bringing forward CPI-indexation for rates bills from 2020 to 2018 would be a good place to start.
"Our business rates are already the highest in Europe.
"Small firms have waited too long for a business rates lifeline."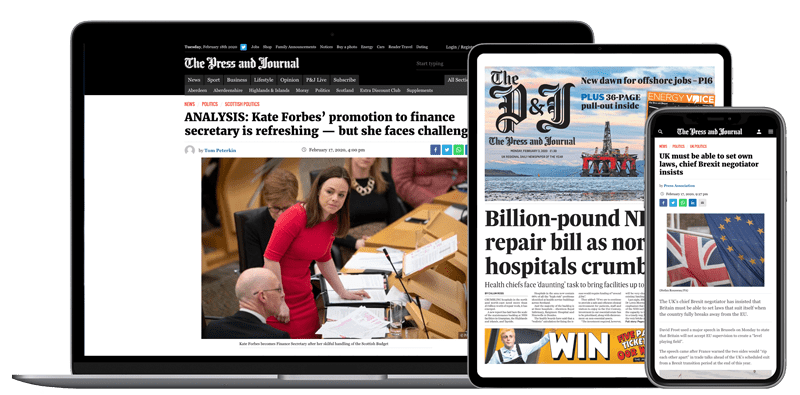 Help support quality local journalism … become a digital subscriber to The Press and Journal
For as little as £5.99 a month you can access all of our content, including Premium articles.
Subscribe