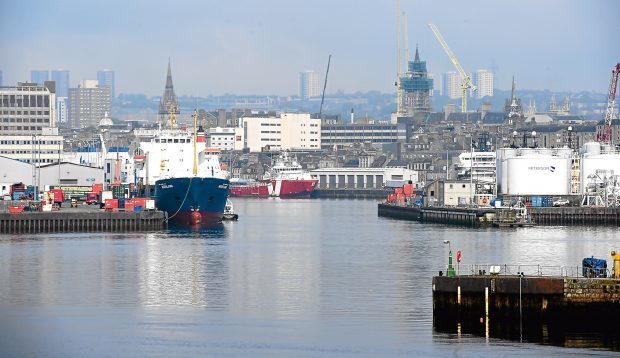 UK cities which carry out careful strategic planning and budgeting, and actively reflect the potential for private finance and investment of infrastructure as the economy grows, will outperform their peers.
This is one of the findings in a new report, Core Cities second edition, by global commercial property specialist CBRE.
CBRE looked at the property market opportunities in the UK's main cities outside London.
"High levels of accessibility will facilitate specialisation," the firm said, adding increased connections between businesses and suppliers would, ultimately, deliver more growth.
The status and size of airports is also likely to become a key battleground as more business is done internationally," the firm said.
It added: "Brexit might well make international connections beyond and to the EU even more important."
Figures from the report reveal that property investment outside London saw a solid start to 2017.
Since 2004, Manchester and Birmingham have taken the lion's share of investment.
But smaller cities such as Edinburgh, Aberdeen and Bristol "perform better on a population-weighted basis", CBRE said, adding: "Investment in the regions has been healthy since the recovery from the financial crisis of 2008.
"Investment volumes increased up to pre-crash levels in 2014, and are set to have a healthy 2017 after a strong start to the year.
"The development scene in regional cities has been extremely active and 2017 is likely to be the most significant year in the office development market since 2009.
"The quality of space is improving all the time as demands from occupiers increase, however, the volume of new starts on office space has slowed over the past year, resulting in a tail-off in expected completions.
CBRE national research director Andrew Marston said: "UK regions are looking stronger than ever, with high levels of investment, active development and a wide variety of planned infrastructure."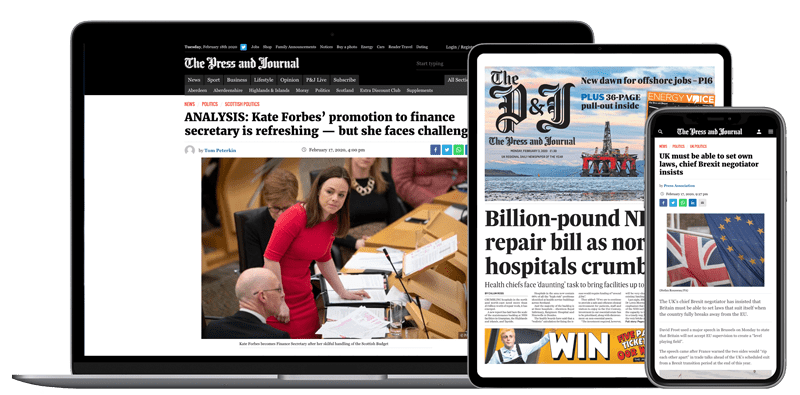 Help support quality local journalism … become a digital subscriber to The Press and Journal
For as little as £5.99 a month you can access all of our content, including Premium articles.
Subscribe