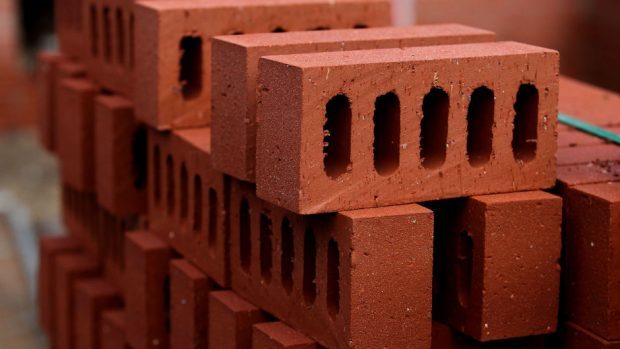 Three-quarters of small and medium-sized enterprises (SMEs) in the UK construction industry are hampered by "cowboy clients", according to the Federation of Master Builders (FMB).
This was one of the key findings from the FMB's UK-wide research into the impact of clients who delay or withhold payment without good reason, or make unreasonable demands.
Nearly a quarter of construction SMEs have had to wait for more than four months for payment from a client or large contractor, while fewer than one-third are always paid within the standard 30 days, the study found.
FMB said the negative effects of late payment included 30% of firms having to delay payment to suppliers, 20% lacking confidence to grow their business and 16% having to borrow additional funds from a bank or other lender.
Nearly one in 10 (8%) of firms has nearly gone out of business because of late payments, while 5% have withheld wages and 4% let staff go, FMB added.
FMB external affairs director Sarah McMonagle said: "There are so many horror stories of people being duped by cowboy builders. Our research shows that there's a flip side to this.
"The worst type of cowboy client seeks to delay or withhold payment on spurious grounds, for instance by discovering make-believe faults.
"Late payment is having a direct impact on the ability of construction SMEs to grow and prosper."