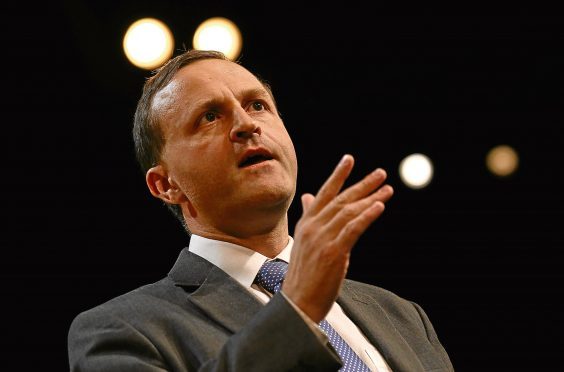 A former pensions minister has warned pension tax relief is likely to be cut by the chancellor in the Budget later this month.
Sir Steve Webb, who masterminded pension freedoms, said Philip Hammond would be looking to save money by slashing the allowance workers can pay into their pots every year.
He said the direction of travel the current government was taking with regards to pensions was to reduce the tax benefits available to investors, favouring investments such as ISAs instead.
Sir Steve was talking at a summit hosted by wealth management firm Mattioli Woods in Aberdeen yesterday.
He said: "Which bit of the system costs lots of money, is really complicated and you've already dipped into it six times in the last seven years to find some cash? Pension Tax Relief is what he's thinking. You can never say 100% certain with budgets but it's got to be something they are looking at, I am sure of that."
Sir Steve added: "The Treasury has been cutting back on relief on pensions and boosting relief on ISAs. That's why they have been very slowly abolishing pensions. Slight exaggeration, but not by much. That's the direction of travel they are going in. They would like to keep bumping up the ISA limit and bumping down the pension limit, as the cash might not be taxed for 40 years."