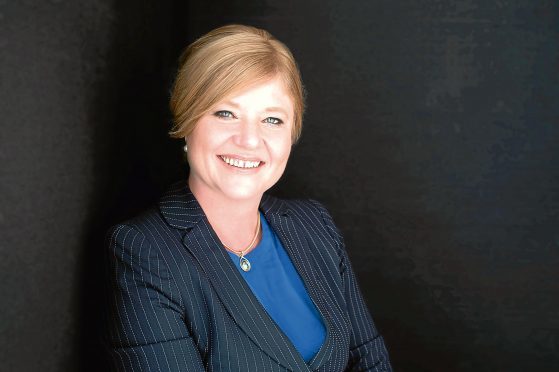 Scotland's only awards programme dedicated to supporting entrepreneurial women is being launched today, with trips to Dubai and California on offer for the winners.
Now in their third year, the AccelerateHER Awards are organised by Scottish all-female business angel group Investing Women.
The group's chief executive Jackie Waring said: "We are delighted to be expanding this year's AccelerateHER Awards programme to include our newly developed links with the Dubai-based investment community, including female angels based there, and with the Edinburgh Business School at Heriot Watt.
"I would urge all aspiring female entrepreneurs across Scotland who are looking for profile and investment for their business to put themselves forward for this year's awards."
Previous award winners include Heather McDonald, one of the founders of Moray-based WooHa Brewing. Participants will take part in a "boot camp" early next year and receive free professional pitch advice and webinar training.
Ms Waring added: "Last year we attracted over 100 impressive award entries, underlining a great range of innovative and attractive female-led companies in Scotland.
"These awards provide a great platform for so many of the women who have participated. Finalists over the last two years have gone on to secure more than £3.5million worth of growth financing between them since their involvement in the programme."