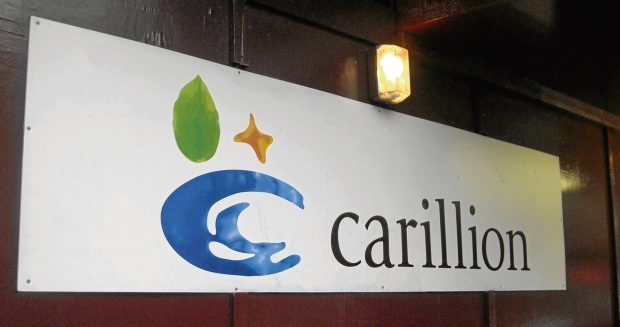 Troubled infrastructure giant Carillion has parachuted its new chief executive into the firm earlier than previously planned.
The group, which is embroiled in an ongoing crisis that has involved a string of profits warnings, said yesterday that Andrew Davies' start date will now be January 22, rather than April 2.
Interim boss Keith Cochrane will step down from his role in January but will remain with Carillion in an advisory capacity to ensure an orderly transition, the firm added.
Mr Davies is currently the chief executive of Wates Group, where he has held the role since 2014. Prior to that, he was in a series of senior roles with BAE Systems over a 28-year period and he is also non-executive director at Chemring.
Carillion chairman Philip Green said: "We are very grateful to the board of Wates, and to James Wates CBE, their chairman, for their facilitation of Andrew's earlier appointment. It is a demonstration of how the sector is willing to co-operate and collaborate to ensure the long-term sustainability of UK industry."
In November, the HS2 contractor issued its latest profit warning and said it will breach its debt covenants, which resulted in another share price collapse.
The firm said at the time that annual profits will be "materially lower than current market expectations" as it grapples with a string of delays and smaller-than-expected improvements to margins on certain contracts.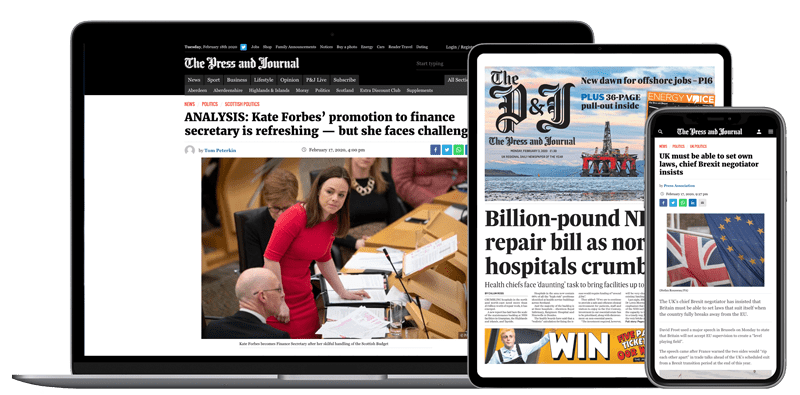 Help support quality local journalism … become a digital subscriber to The Press and Journal
For as little as £5.99 a month you can access all of our content, including Premium articles.
Subscribe