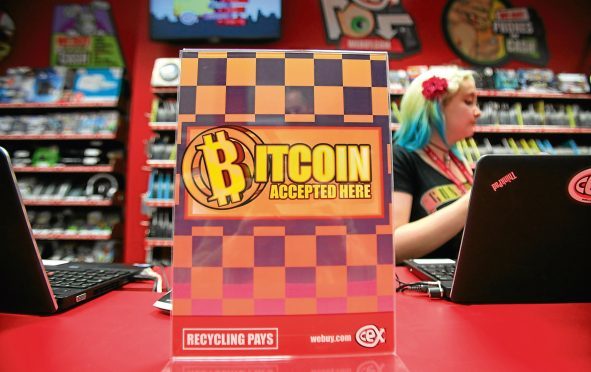 Bitcoin prices took another tumble as investors were spooked by news that South Korean authorities were launching a fresh crackdown on cryptocurrency trading.
Bitcoin was down at nearly 8% on the day at $14,191 (£10,552) in yesterday morning's trading, having recovered slightly from the day's low of $13,672 (£10,168), according to prices listed on CoinDesk.
Authorities in South Korea have reportedly put forward new legislation that would ban anonymous cryptocurrency accounts, stop banks from settling Bitcoin exchange trades between parties that are unidentified, and give regulators the power to shut down cryptocurrency exchanges if necessary.
The measures have been floated as part of efforts to stamp out market speculation in a country that is believed to make up a significant portion of global cryptocurrency trading.
Bitcoin futures listed on the Chicago Mercantile Exchange (CME) were also trading lower, with futures expiring in January down $400 (£297) at $14,690 (£10,924), while those expiring in March were down $610 (£453) at $14,330 (£10,655).
South Korea earlier this month was considering a capital gains tax on cryptocurrency trading, and has so far banned the use of Initial Coin Offerings (ICOs) which allow investors to exchange cryptocurrencies like Bitcoin for proprietary "coins" or "tokens" linked to a specific firm or project.
China has also banned ICOs.