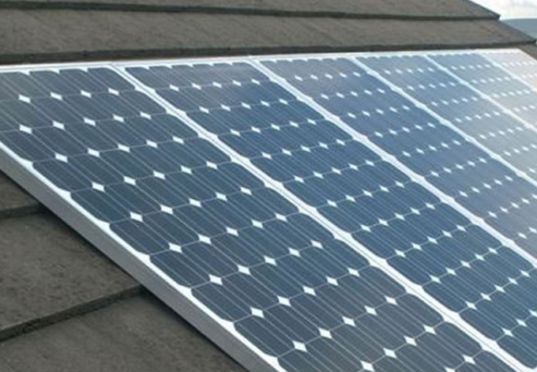 The Financial Ombudsman has said today that some solar panel contracts signed by consumers often don't outline the real costs after installation.
Many of those who contacted the organisation said promises made by salesmen are often not kept.
In some case consumers were told that the installed panels would "pay for themselves" only to find that they are often left holding the bag financially.
To read more on Energy Voice, click here.