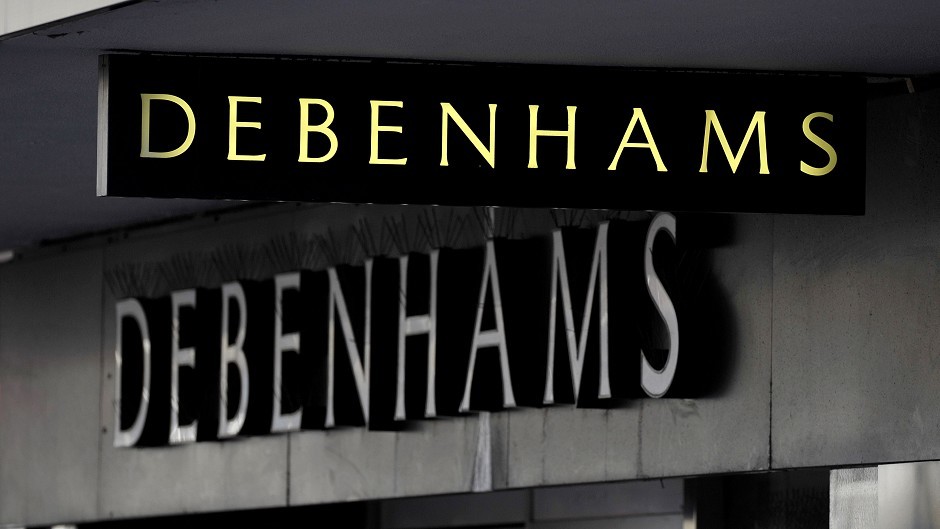 Shops in Aberdeen and Inverness have escaped a wave of closures at Debenhams.
The troubled department store chain said today it was closing as many as 22 UK branches, hitting about 1,200 jobs.
A company voluntary arrangement (CVA) will see the affected shops continue trading until early 2020.
The retailer announced last year that it would pursue a restructuring, but the process can now go ahead after control of the company was passed to its lenders.
Debenhams went into a pre-pack administration earlier this month, wiping out the stakes of shareholders including Sports Direct boss Mike Ashley.
Creditors including landlords will have the opportunity to vote on the CVA in a process overseen by advisers at KPMG.
Jim Tucker, a senior restructuring partner at KPMG, said: "If approved, and with the support of lenders and landlords, the CVA will allow the business the flexibility to implement its turnaround strategy with a store estate that reflects the current UK retail environment."
The stores expected to close during 2020 include one in Scotland, in Kirkcaldy.