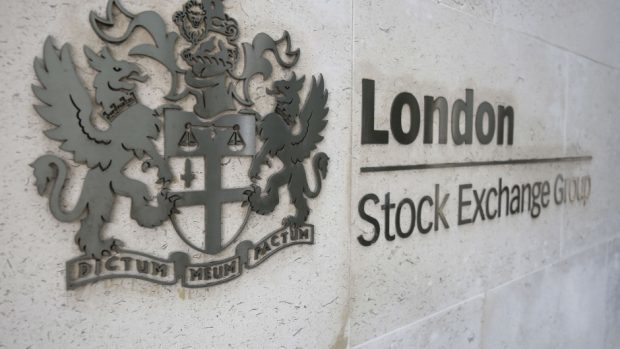 Leading financial markets and oil prices ended the week with a flourish.
In London, the FTSE 100 Index rose 142.86 points, or 2.25% to 6,484.30 today as a broad spectrum of blue-chip firms benefited from improved sentiment.
The French Cac 40 and German Dax indices were up 3.71% and 3.36% respectively, while in New York the Dow Jones was 3.6% higher by the London market close.
Helping to drive the rally, according to Russ Mould, investment director at financial services firm AJ Bell, was Europe's central bank giving more stimulus to the eurozone's struggling economy with a plan to buy an extra £526  billion of bonds.
Mr Mould added: "In the UK, investors flocked to buy shares in banks, oil producers, miners and insurers."
Investors also continued to bid up airlines despite the sector being in turmoil. International Consolidated Airlines was up nearly 14% at 327.5p, and EasyJet jumped almost 7% to 891.2p.
Brent crude oil enjoyed a growth spurt, rising more than 5% to $42.07 per barrel by 6pm.
Analysts said prices were boosted by hopes of a pact to extend May-June production cuts by another month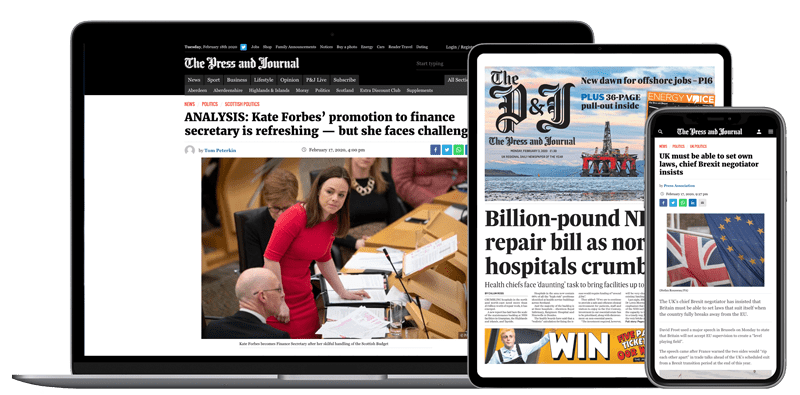 Help support quality local journalism … become a digital subscriber to The Press and Journal
For as little as £5.99 a month you can access all of our content, including Premium articles.
Subscribe