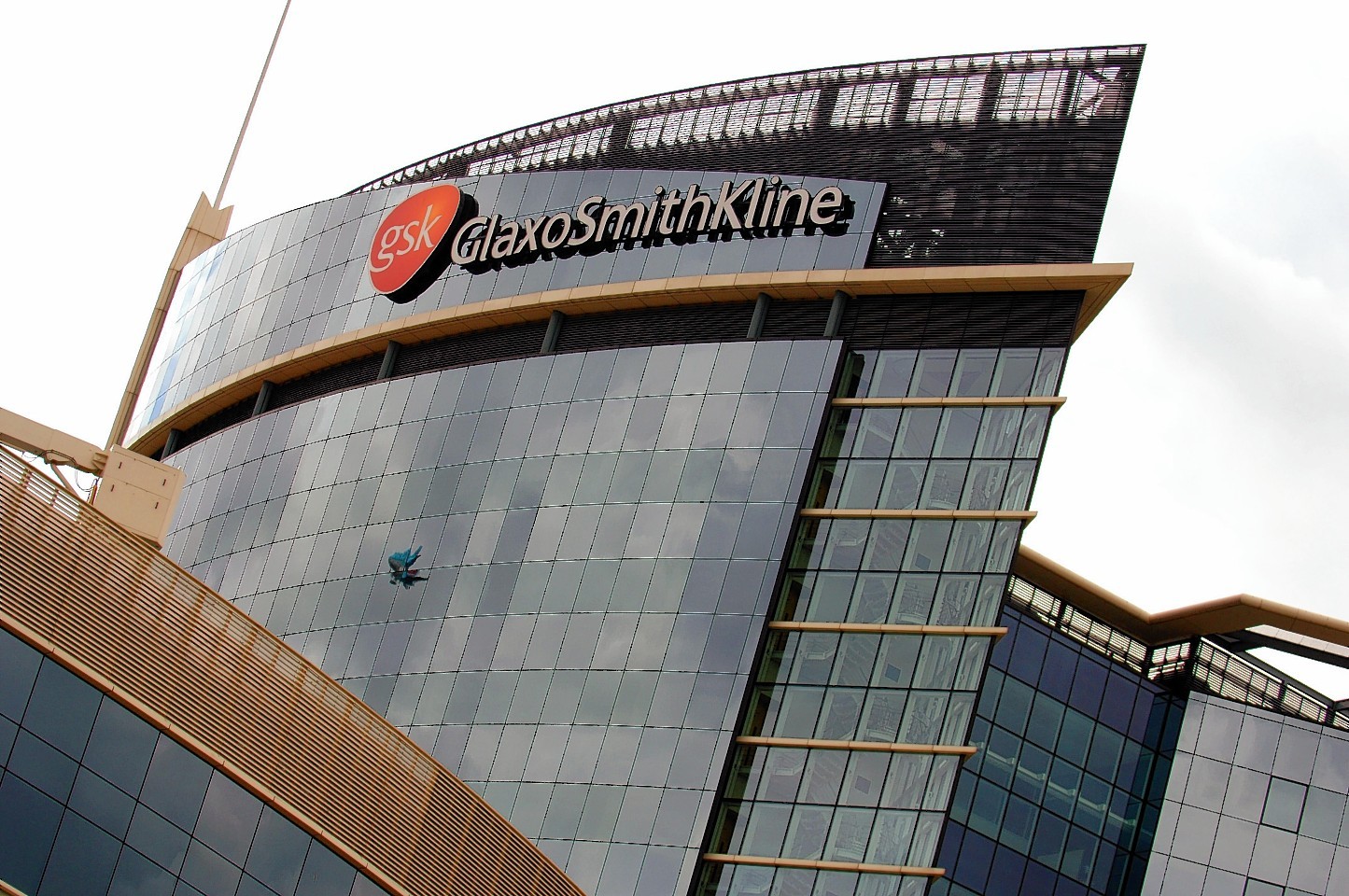 Drugs giant GlaxoSmithKline was one of the biggest fallers on London's top-flight today after it emerged that its commercial practices were facing a criminal investigation.
Shares slid nearly 2%, or 26p to 1608.5p, after it revealed it was being investigated by the Serious Fraud Office.
The wider FTSE 100 Index struggled for direction, edging up just 6.3 points to 6,851.2.
Medical equipment firm Smith and Nephew (S&N) was the biggest riser after reports that US rival Stryker was preparing a bid.
Stryker's insistence that it was not came only after S&N shares had risen to a record £11.20. The stock ended the day up more than 4%, or 40.5p at 993.5p.
Royal Mail was the biggest faller in the Footsie after it was hit by a broker downgrade from stockbroker Cantor Fitzgerald, which cut its target price on the group and trimmed operating profit forecasts after taking a more cautious view of its parcels business. Shares fell 14.5p to £5.16.
Scottish engineer Weir Group fell 20p to £25.84 after it said Finland's Metso had rebuffed its second takeover approach, and that it now no longer intended to pursue a deal to create a £9billion engineering giant.
Bank note printer De La Rue was the highest climber in the FTSE 250 Index, up nearly 8% at £8.74, after annual results showed underlying pre-tax profits rose 51% to £77.3million.