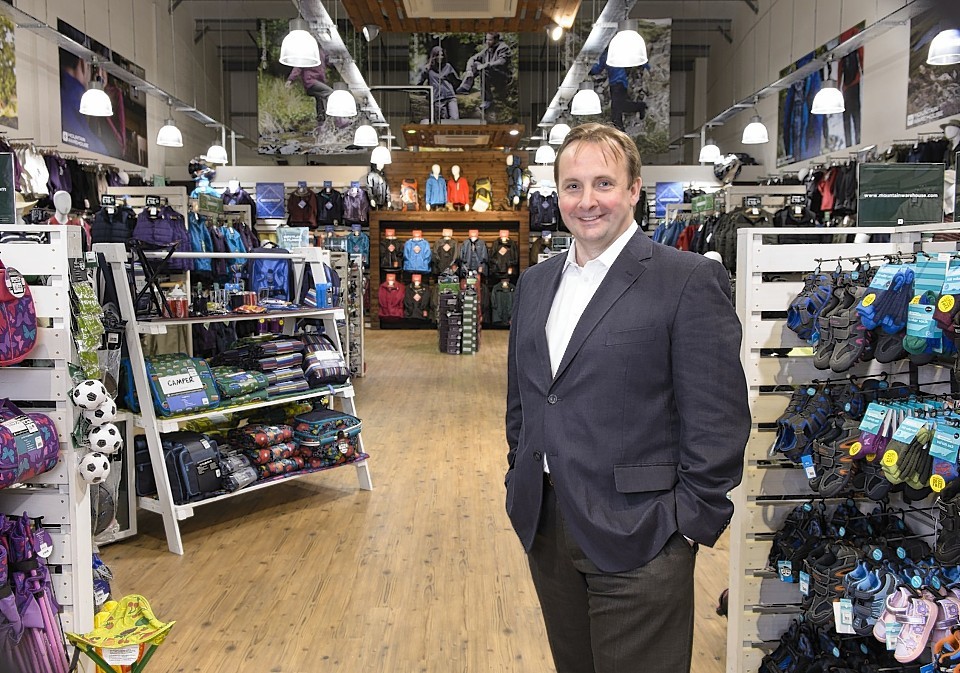 Outdoor goods retailer Mountain Warehouse got a boost from heavy rain and floods as sales of waterproofs soared boosting profits.
The 186-strong retail chain sold over 1 million waterproof jackets in the last 12 months, 22% more than the previous year.
The firm, which has 21 stores in Scotland, including Aviemore, Elgin, and Fort William, plans to open 30 new shops this year and next, after adding 23 outlets and creating over 100 new jobs in 2013.
The company reported a 20% increase in sales to to £91.7million and a rise in pre-tax profits to £4.4m up from £2.4m the previous year. The firm said the increase was driven by continued growth in like-for-like sales of 13.1% and a big increase in online sales of 130.3%.
Mark Neale, Mountain Warehouse's founder and chief executive, said: "2013/14 has been a fantastic year for Mountain Warehouse. We have defied the tough economic trends that have hit the high-street and shown that consumers will buy into the right offering of quality products at a competitive price.
"We've found that our combination of 'bricks and clicks' has worked together to deliver sales growth. Over the next twelve months we will build on this success by opening 30 new stores and by ensuring that continue to deliver great products that represent good value to our shoppers."