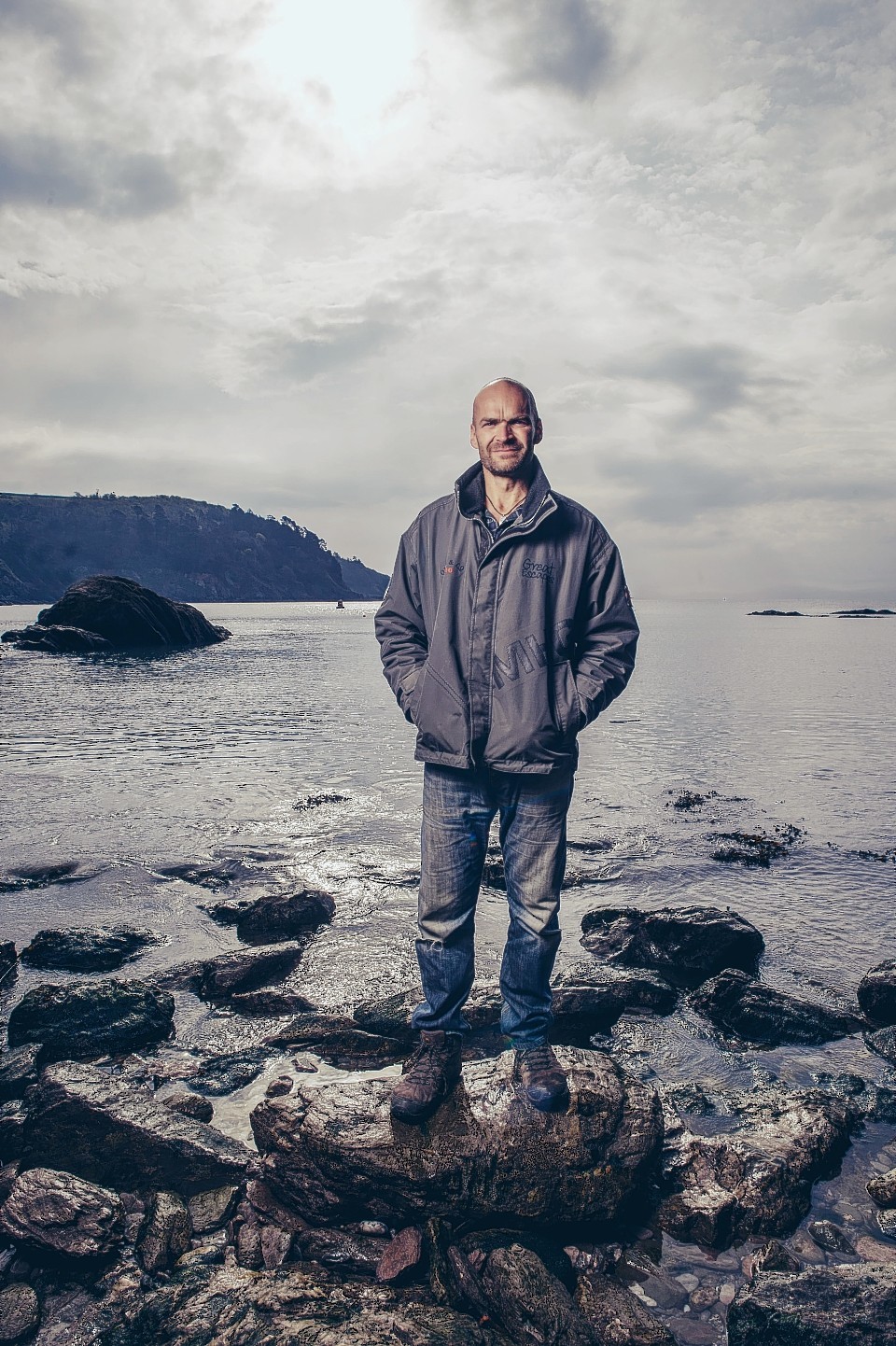 Author and TV presenter Monty Halls is spearheading this year's Seafarers Awareness Week, organised by the Seafarers UK charity.
Its All at Sea theme is meant to reflect the scale of the public's reliance on the people who bring in essential supplies or keep shippling lanes open, often in the face of tough and hazardous conditions.
Seafarers Awareness Week will run from June 21-29, with promotions delivering its shipping industry message across print, broadcast and social media channels.
Mr Halls said: "Shipping is one of the oldest industries in the world and today it arguably plays a more important role than ever.
"As an island nation we rely heavily on seafarers to bring vital food, fuel and other goods into the UK.
"Most people don't appreciate how much value the industry adds to our everyday lives."
He added: "Many seafarers work around the clock, sometimes in extremely dangerous and hazardous conditions, and as such I'm delighted to be supporting Seafarers Awareness Week."