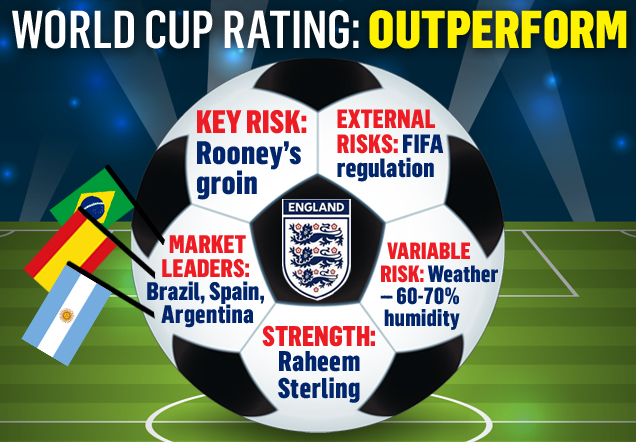 With the big kick-off just hours away, investment experts Brewin Dolphin have issued a tongue-in-cheek 'Outperform' rating on England's World Cup hopes.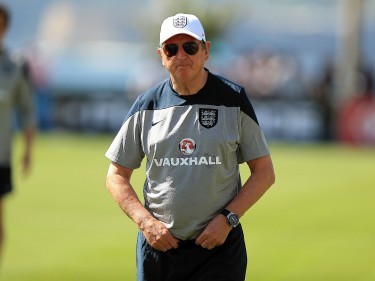 Hodgson's Choice
Brewin Dolphin is initiating coverage on England Football Team (EFT) with an Outperform rating. Crucially, expectations are very low in the coming period. This is partly due to a harsh macro climate, although the impact of this is probably overstated. Forecasters are also struggling to assign appropriate value to new units. Strong performance against Honduras and confident statements from CEO Roy Hodgson indicate that the team has the ability to gain market share from its rivals, despite competitive pressures building from well-established market leaders.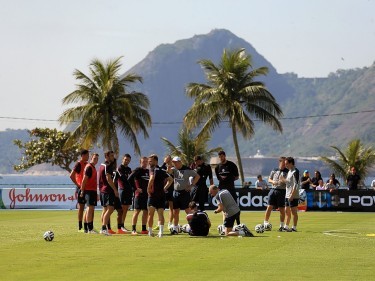 Macro Environment
Investors have anchored on the heat as a key driver of differential performance. This is with some justification as a key area of competition will take place in Manaus at what could be 60-70% humidity. Management have, however, taken appropriate preparatory measures to strengthen operations against these conditions which afflict all competitors from European markets. We expect them to monitor liquidity closely.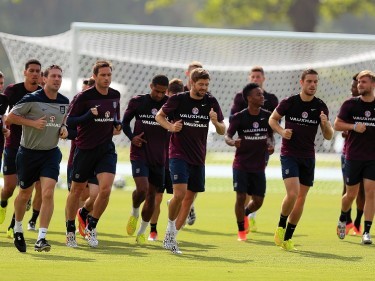 Competitive Environment
England will be a lean and efficient entity comprising high performing units that have spent the last FY (footballing year) operating in the most competitive domestic market in years. That level of intensity will be maintained during Group stage matches with Italy and Uruguay. They should not suffer from fluctuating performance levels.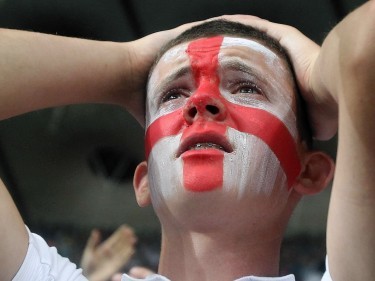 Sentiment
As ever we look for variant perception in identifying England's scope to outperform. Other forecasters are atypically downbeat about those prospects which we see as a cyclical anomaly rather than a structural issue. England are rated 10th by the official ranking agency down from 8th. The team have long suffered from a flattering official ranking which has pushed expectations too high. Investors would claim not to be swayed by official rankings but their sensitivity remains high. In the market England's price has declined from a nosebleed-inducing 6-1 in 2010 to a pragmatic 28-1 in 2014.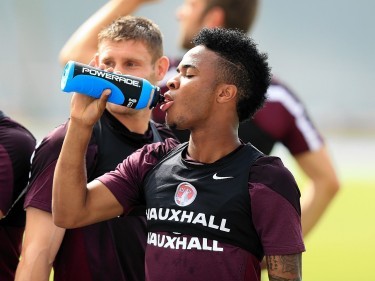 Operational performance
Headline performance has been underwhelming but as ever the true story is more nuanced. England's team has been reconditioned with the effective retirement or mothballing of some facilities. Maintenance issues on Rooney's unreliable groin continue to concern investors who we feel aren't prepared to value the pipeline of new facilities such as Cahill, Wilshire, Lallana and Sturridge fairly. England is also expected to be a beneficiary of (Raheem) Sterling's strength. England has the 3rd highest GPC ratio (goals per cap) in the competition. The team's average age of 26.1 is lower than that of investor favourites Brazil and Spain (both 27.8) and Argentina (28.5).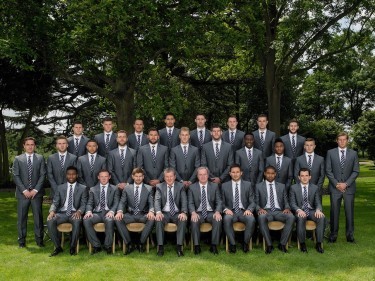 Results about five goals ahead of expectations
England's strength lies in its diversity. Recent investor days indicate that all 23 of England's units are at maximum production, and by combining them all, significant synergies can be produced and targets met. The most recent results, against Honduras, Peru and Ecuador were in line with expectations, although we are concerned about previous management's inability to deliver on market forecasts. Despite a goalless draw in Honduras, England is well-placed to take advantage of opportunities in the coming weeks.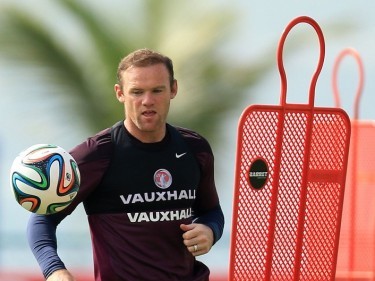 Groin strain
In an investor call, Hodgson has brushed off queries about the performance of England's 'Rooney' unit. The unit has been hampered by groin strain since April last year, with output well below expectations. However, Hodgson believes that, following a general overhaul, full production can be maintained. Following the updates in Honduras, Peru and Ecuador, we are increasing our forecasts on England by 10 per cent, but will be scrutinising the performance of the Rooney unit in the coming weeks to see whether our forecasts need to be altered.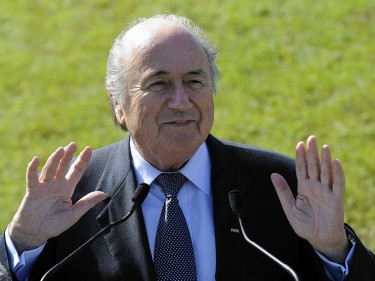 Regulatory risk
Despite a more positive stance on England, we are concerned about the longer team impact of FIFA regulation across the industry. Whilst this will not impact on the current trading period, we do see this as a business risk moving forward with the potential impact of cartels in other geographies.