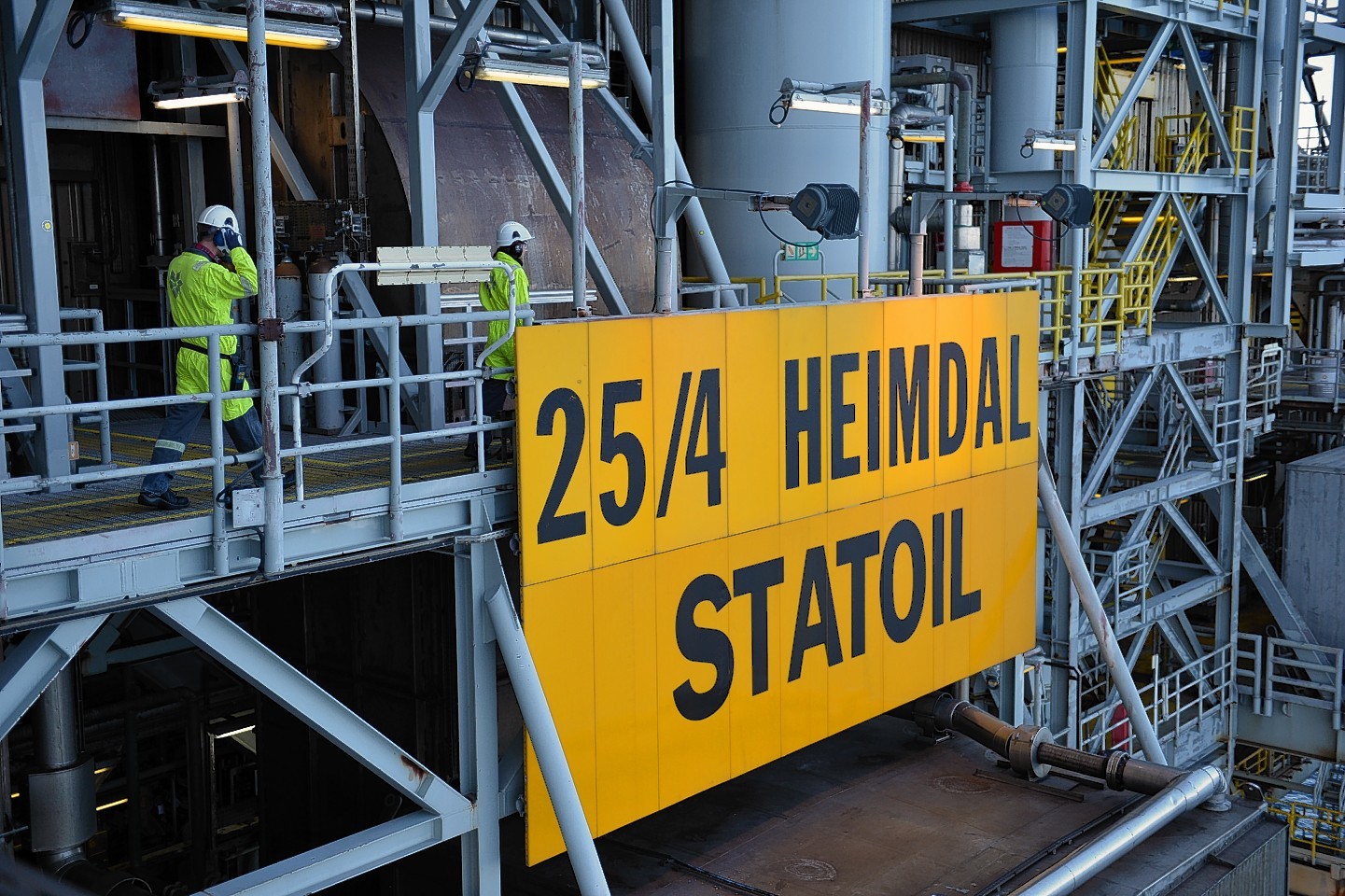 Norway's right-wing government has renaged on a pre-election proposal to cut its stake in oil and gas giant Statoil.
It had said it would reduce its shareholding to about 50%, compared with a stake of around two-thirds currently.
The government, led by the Conservative prime minister Erna Solberg, aims to reduce the state's role in the economy to give private business more breathing space and shrink what it considers a bloated public sector.
It currently owns about one-third of all shares for companies listed on the Oslo stock exchange.
On Thursday, it said it planed to cut its stakes in telecoms firm Telenor and industrial firm Kongsberg Gruppen.
But the message on Statoil took a different tone yesterday.
Trade Minister Monica Maeland said: "Statoil has a special place in Norwegian oil and gas policy and there's broad political agreement in Norway that the state should keep a majority stake.
"The size of the majority stake has been debated from time to time.
"We believe Statoil needs predictability and, therefore, we've not asked for permission to cut our stake at this time."
Before last year's election, Ms Solberg said she wanted to cut the state's stake in Statoil – Norway's biggest company.
The government said in a white paper published yesterday it also intended to keep stakes in bank DNB, fertilisers producer Yara and aluminium company Norsk Hydro at their current levels.
With a budget surplus exceeding 10% of Norwegian gross domestic product and a rainy day cash pile worth £485billion, the government is under no pressure to raise money.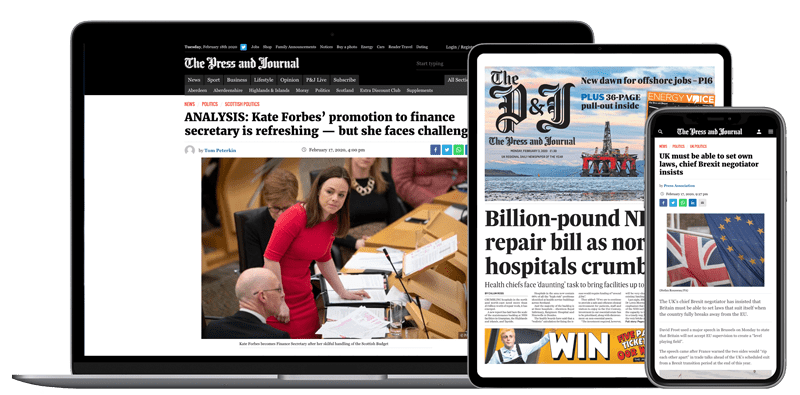 Help support quality local journalism … become a digital subscriber to The Press and Journal
For as little as £5.99 a month you can access all of our content, including Premium articles.
Subscribe