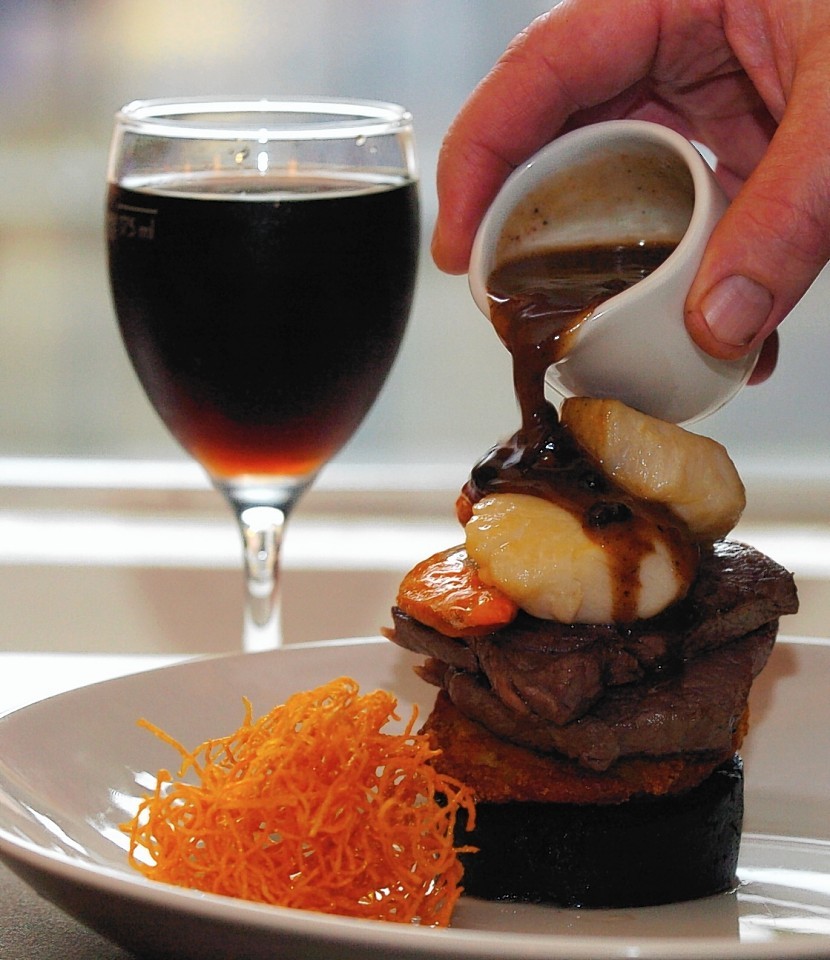 The UK service industry – the main driver of economic growth across Britain – suffered a slowdown in the three months to August, new figures show.
According to the Confederation of British Industry (CBI), it is likely to "ease" the momentum of economic recovery later this year.
But CBI also says optimism has continued to grow in the service sector, which represents more than three-quarters of total UK output and has led the economy out of recession.
The business group found in its latest survey of the industry that consumer services, including hotels, bars and restaurants as well as travel and leisure firms, experienced the weakest expansion in a year.
Business and professional services, including accountancy, legal and marketing firms, grew at the slowest pace since November.
Reporting the survey findings today, CBI deputy director-general Katja Hall says: "The slowing in the pace of growth and profits in the service sector reflects our view that momentum in the economy will ease in the second half of the year.
"But this doesn't necessarily mean a gear change in the recovery.
"It's encouraging that our service sector firms continue to feel upbeat, especially when looking ahead to the next quarter."
CBI says its poll of 215 firms revealed growing concerns that the availability of professional or clerical staff is likely to limit expansion over the next year.
More than two in five consumer service businesses (43%) said volumes were up, compared with three months ago, and 17% said they were down – giving a balance of plus 25%, down from 42% in May and the lowest level since last August.
Confidence about future business prospects in this category was plus 43%, with 48% of firms saying they were more optimistic than three months ago and just 4% saying they were less so.
In business and professional services, volumes showed a balance of plus 16% – down from May – and optimism fell to plus 31%, its lowest level since May last year.
But growth in the number of people employed in business and professional services reached its highest rate in nearly seven years and expectations for the coming three months were at their highest level since the survey launched in 1998.
Ms Hall says: "Employing more staff and planning to increase investment are positive steps in the quest for sustainable growth.
"However, skills shortages mean it is increasingly hard for firms to find and hire the right people.
"It's important that business and government address this issue together, to put the economy of the future on the right footing."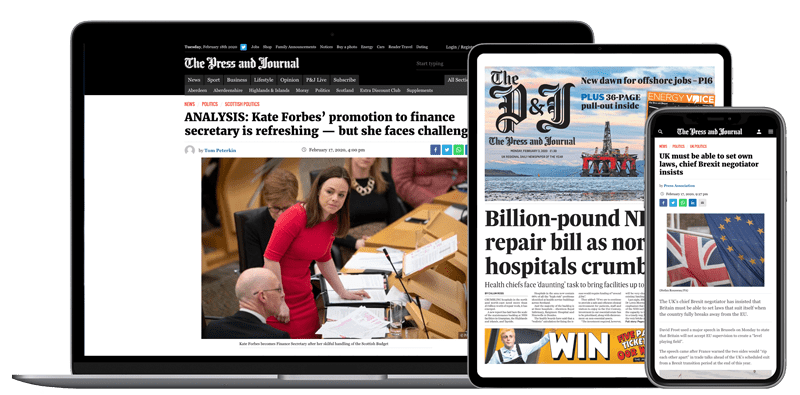 Help support quality local journalism … become a digital subscriber to The Press and Journal
For as little as £5.99 a month you can access all of our content, including Premium articles.
Subscribe