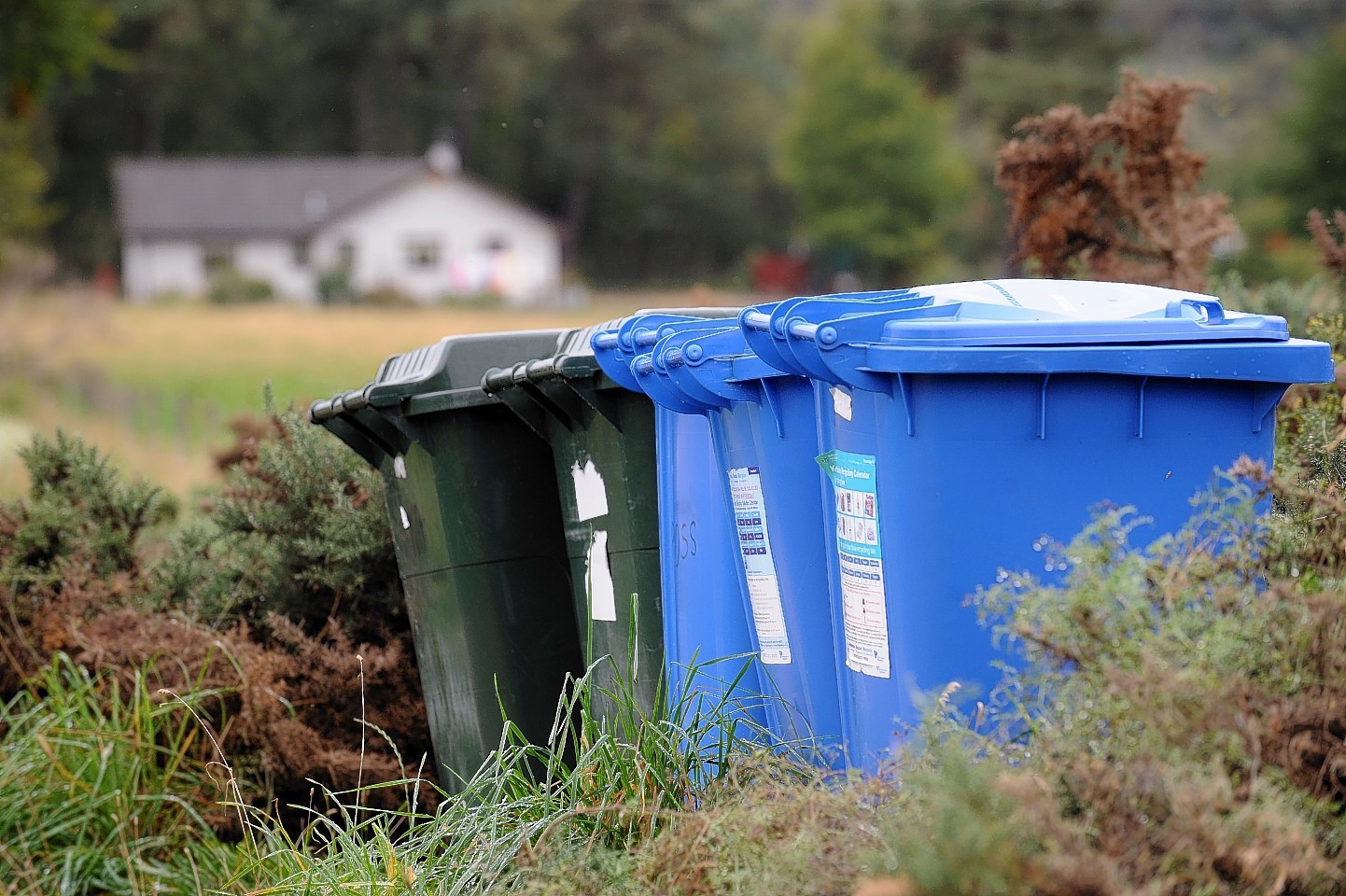 Shares at waste management firm Shanks took a tumble yesterday after the company warned profits will be 15% lower than expected.
The firm, which operates waste treatment facilities for UK councils and has a base in Dingwall near Inverness, blamed the profits warning on strong competition in the construction and demolition sector in the Netherlands.
Shares at the Milton Keynes-based business were yesterday at their lowest level in a year, down by as much as 16%, after brokers at Investec cut their annual profit forecast by £4million to £23million.
Shanks employs 4,000 staff and has operations in Belgium, Canada, the Netherlands and the UK.
Chief executive Peter Dilnot said: "The underlying performance of our three growth divisions remains robust but market conditions in our Benelux solid waste business have deteriorated further over the summer and will impact our performance."
He said although he remained confident the firm would deliver a stronger second half, full year results were expected to be around 15% below management's previous expectations.
However, Investec noted that there was "current turmoil in the solid waste industry in the Netherlands."
It added: "Shanks has been one of the many waste businesses to have suffered in a very competitive industry."