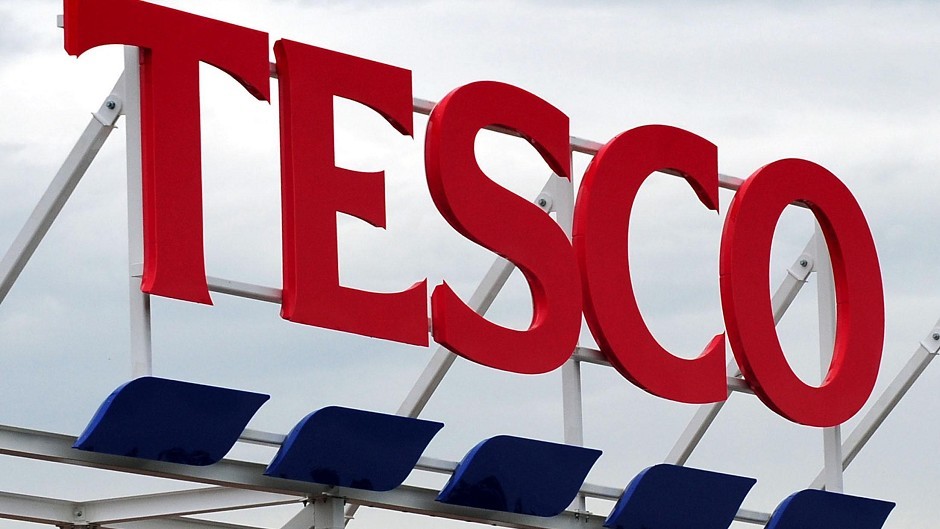 The UK's accounting watchdog has launched a new investigation into a £263million overstatement of profit expectations at Tesco.
A probe by the Financial Reporting Council (FRC) will focus on financial figures reported and prepared by Britain's biggest supermarket and its auditor, PwC.
The scandal is already being investigated by the Serious Fraud Office and has seen a number of Tesco executives suspended – some of whom have now left.
Chairman Sir Richard Broadbent has also announced he is to step down.
Tesco first announced in September it had discovered an accounting problem relating to expected results for the first half of the current financial year.
A subsequent probe by Deloitte into the affair, which involved rebates from suppliers being moved to different periods on the company's balance sheet, found it had been going on at least as far back as the 2012/13 period.
FRC has already said it is "giving careful consideration" as to whether it should take regulatory action.
Today, the body said it had launched a probe "in relation to the preparation, approval and audit" of Tesco's financial statements in the financial years ending in 2012, 2013 and 2014.
It will also cover "conduct in relation to the matters reported in the company's interim results" for the first half of the current financial year – when the Deloitte probe was published.
The investigation will cover members of professional accountancy bodies, from either Tesco or its auditors, who were involved with the accounts, as well as the member firm, PwC, which was and remains Tesco's auditor.
PwC said in a statement: "We take our responsibilities very seriously and remain committed to delivering work to the highest professional standards. We will cooperate fully with the FRC in its inquiries."