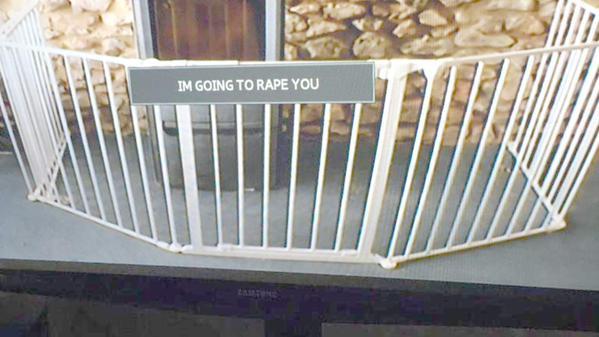 A woman was shocked after she found a sinister message on her TV screen when she checked into a Travelodge hotel on Wednesday.
Instead of the usual welcome message on her TV when she entered her room at the Whitemare Pool hotel in Gateshead near Newcastle , she found a threatening message saying "I'm going to rape you".
She contacted Travelodge via twitter by tweeting: "Thanks @TravelodgeUK as a woman staying alone in one of your rooms this is great. Check your TV welcome messages."
After the complaint, the woman was given a full refund and the message was removed from her room's TV.
A spokesman for Travelodge said: "We can confirm that a customer has advised us that an anauthorised message was placed on a television in one of our hotels.
"We have already been in contact with the customer involved and apologised that such a message could appear.
"We take the security of our guests and our systems very seriously and while this is an isolated incident, applicable to only one room, we have consequently launched a full investigation with our television supplier."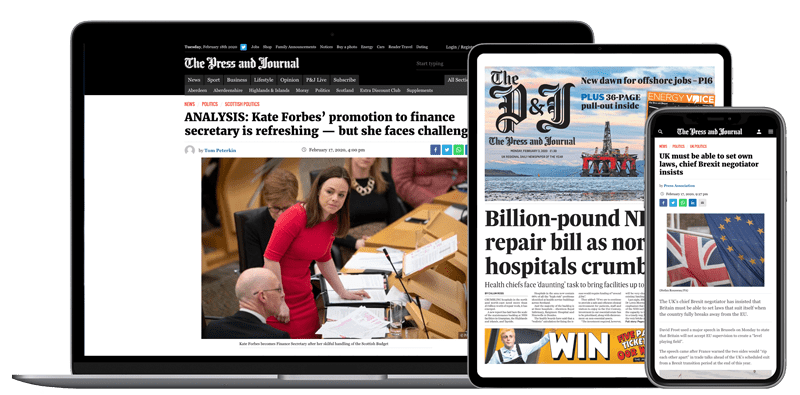 Help support quality local journalism … become a digital subscriber to The Press and Journal
For as little as £5.99 a month you can access all of our content, including Premium articles.
Subscribe