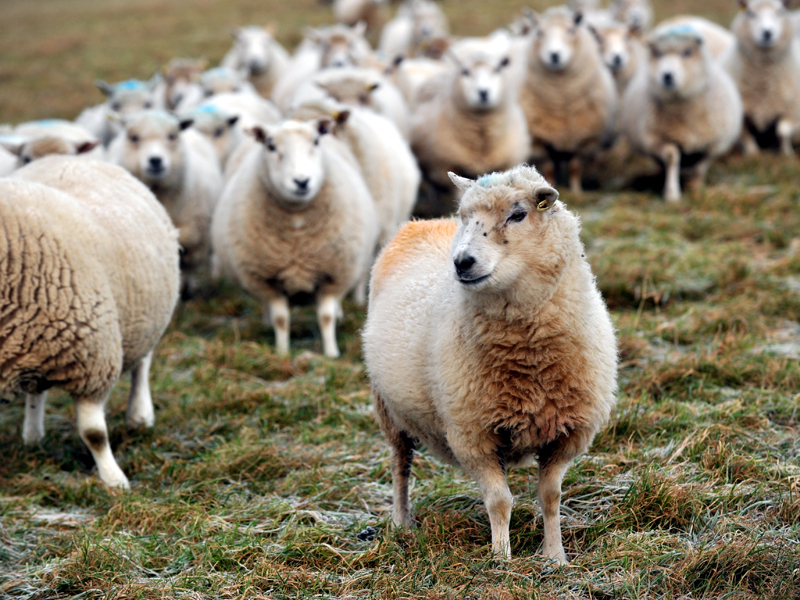 The practice of not stunning animals before slaughter is uncommon, even in meat intended for the halal market, according to the National Sheep Association (NSA).
The organisation has made the statement in an attempt to clarify where it stands in what has become a national debate in recent days.
Non-stunning is widelyseen as becoming increasingly unacceptable, though it is legal for certain markets.
NSA chief executive Phil Stocker said: "If lamb and mutton is processed as halal it does not automatically mean the animal is not stunned before slaughter and right around the globe the practice of non-stun is decreasing.
"Sheep farmers work hard every day to ensure high welfare standards for their sheep and we all want to see this understanding of good welfare continue beyond the farm gate to the point of slaughter.
"Stunning at slaughter is best practice and desirable but a proportion of followers of some religious faiths insist on slaughter without stunning.
"We have little option but to respect those beliefs and continue to work on awareness and explore alternative options such as post-slaughter stun."
He added: "A major unintended consequence of misinformed discussions about halal in the past has been an increased demand for non-stun product, not less.
"Raising this issue so publicly can have the opposite effect and drive things backwards not forwards.
"We urge consumers to continue buying British lamb and not to assume welfare standards have slipped at the end of the animal's life.
The British Veterinary Association has attracted 45,000 signatures on a petition to be sent tothe UK Government department for environment, food and rural affairs callingfor an end to non-stun slaughter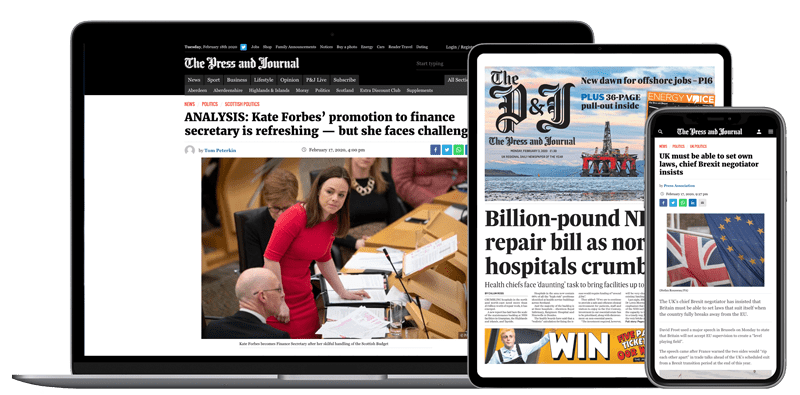 Help support quality local journalism … become a digital subscriber to The Press and Journal
For as little as £5.99 a month you can access all of our content, including Premium articles.
Subscribe