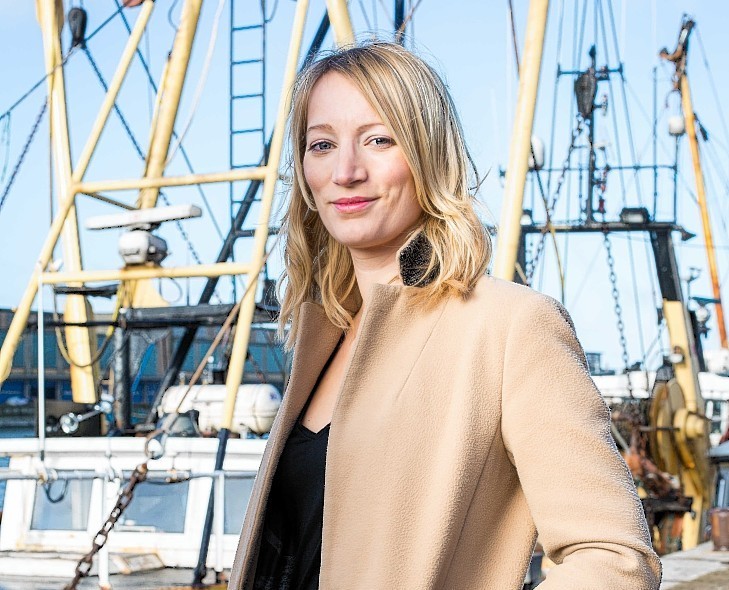 Europeans believe their fishing fleets have a vital role to play in feeding a growing world population but have also accused governments of failing to do enough to support the industry, new research shows.
The first ever pan-European survey of attitudes among consumers towards the fishing industry and to eating fish gathered responses from 4,000 people in eight countries.
Among the key findings in the Europeche study were that 71% of people think the industry has a vital role to play in feeding a growing world population, while 84% said governments should do more to support the sector.
Industry body Europeche said that despite fleets contributing £51billion to the European Union economy, only £714million, or 1.7% of the EU's 2014 budget for sustainable growth in natural resources was allocated to the European Maritime and Fisheries Fund. This was compared with nearly £41billion, or 97.5% for agriculture.
The survey also revealed that 70% of Europeans eat fish at least once a week, partly for health and taste reasons. Spanish consumers are the most avid fans, with nearly 75% eating fish at least two or three times a week.
Most consumers (84%) prefer to eat fish at home rather than in restaurants.
In each of the countries surveyed – the UK, Spain, France, Italy, Germany, Poland, Denmark and the Netherlands – a majority of consumers (73%) said they bought fish at the supermarket rather than at a fishmongers.
However, they also complained that stores do not offer a wide enough choice.
More than two-thirds of consumers (68%) want to know more about where and how fish are caught and who has caught it.
New rules introduced late last year mean all labels must now carry the exact location and method of the catch.
More than half of consumers (54%) said knowing a species is responsibly caught would influence their buying decision.
Among people surveyed in the UK, 86.4% said more should be done by government to support the country's fishing industry.
Europeche – representing 80,000 fishers and 45,000 boats in the EU – timed publication of its survey findings to coincide with the Global Seafood Expo in Brussels and also the launch of its new iFish website, which aims to address "growing consumer appetite for information on the industry".
Kathryn Stack, its new managing director, said: "Europeans recognise the importance of the fishing industry both to their daily diets but also as part of feeding a growing world population.
"Fishing is a heavily regulated industry and the fishermen we represent have made huge strides in recent years, not only to comply with new European regulations but secure the sustainability of fishing practices and in turn, their livelihoods.
"There is a huge disparity between the level of support provided to the agricultural and fishing sectors.
"What's important now is that governments recognise this and provide a more level playing-field to assist those who frequently work in difficult and dangerous conditions to put food on our plates."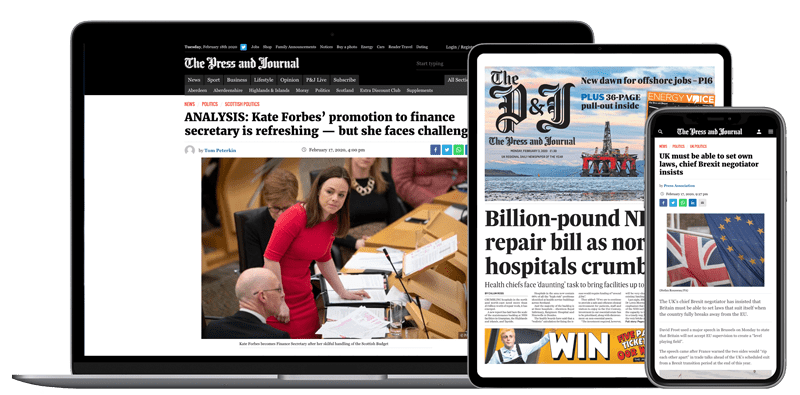 Help support quality local journalism … become a digital subscriber to The Press and Journal
For as little as £5.99 a month you can access all of our content, including Premium articles.
Subscribe