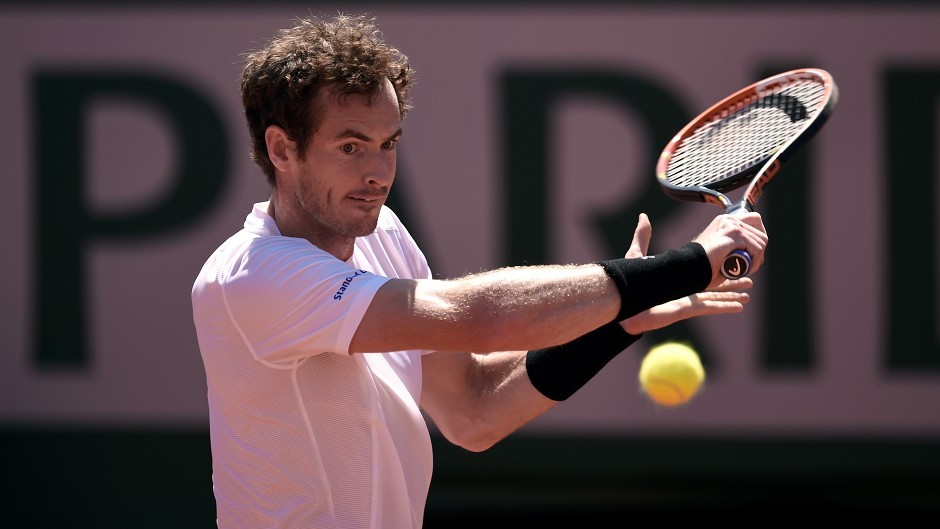 Scots tennis star Andy Murray has joined the advisory board of London-based equity crowd-funder Seedrs, it was announced yesterday.
Seedrs said Murray would provide advice to the firm with respect to "businesses working in the health, sport and wearable technology spaces".
It added: "Andy will not be offering advice to individual investors or recommending specific campaigns.
"He will also be investing regularly in startups and other early-stage businesses through Seedrs, and helping Seedrs to grow its brand in the UK and internationally."
Equity crowd-funding involves the raising of funds by obtaining many small investments from a large number of people through online platforms.
The market is growing rapidly, with Seedrs alone reporting 15% month-on-month growth and expectations of it funding hundred of millions of pounds into thousands of businesses every year.
Seedrs co-founder and chief executive Jeff Lynn said: "Andy Murray is the perfect partner for Seedrs as we drive our growth to the next level.
"In many ways, he represents the exact combination of qualities that entrepreneurs need to be successful: determination, focus, integrity and skill."
Murray said: "I've always been interested in investment, and being able to get involved in an innovative way to help support British startups really appealed to me."
Matt Gentry, who runs Murray's management company, 77, added: "Andy is a keen investor, with his own management agency alongside a property portfolio, which includes a hotel.
"Crowdfunding is a space we've been looking at for a while to complement his business interests, and he's excited about being able to help start-up businesses and entrepreneurs in the UK."