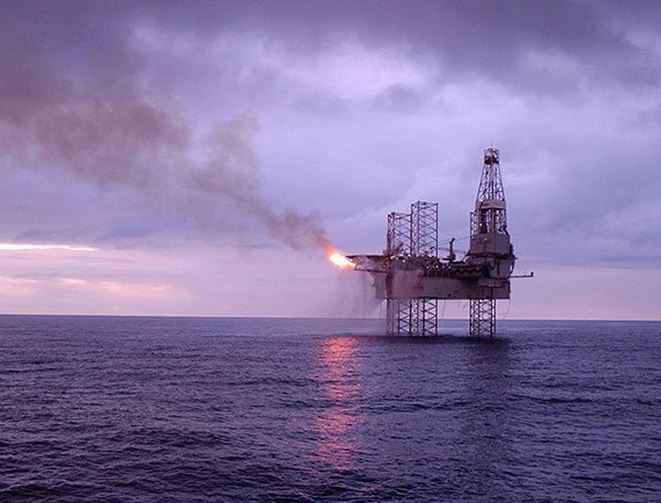 Exploration and production companies should be driving the industry's technology development agenda, according to new findings.
In an exclusive, industry-wide Energy Voice research project, dubbed Energy 2050 – Securing our future, nearly half of respondents said E&P companies should be responsible for ensuring the industry's ability to invent, prove and adapt new technology.
But despite the call for sector-wide E&P leadership, the research also revealed the industry has yet to shed its historical "race-to-be-second" technology adaptation mentality, with the majority of respondents admitting a reluctance to be first.
Read the full story on the Press and Journal's sister website, Energy Voice.