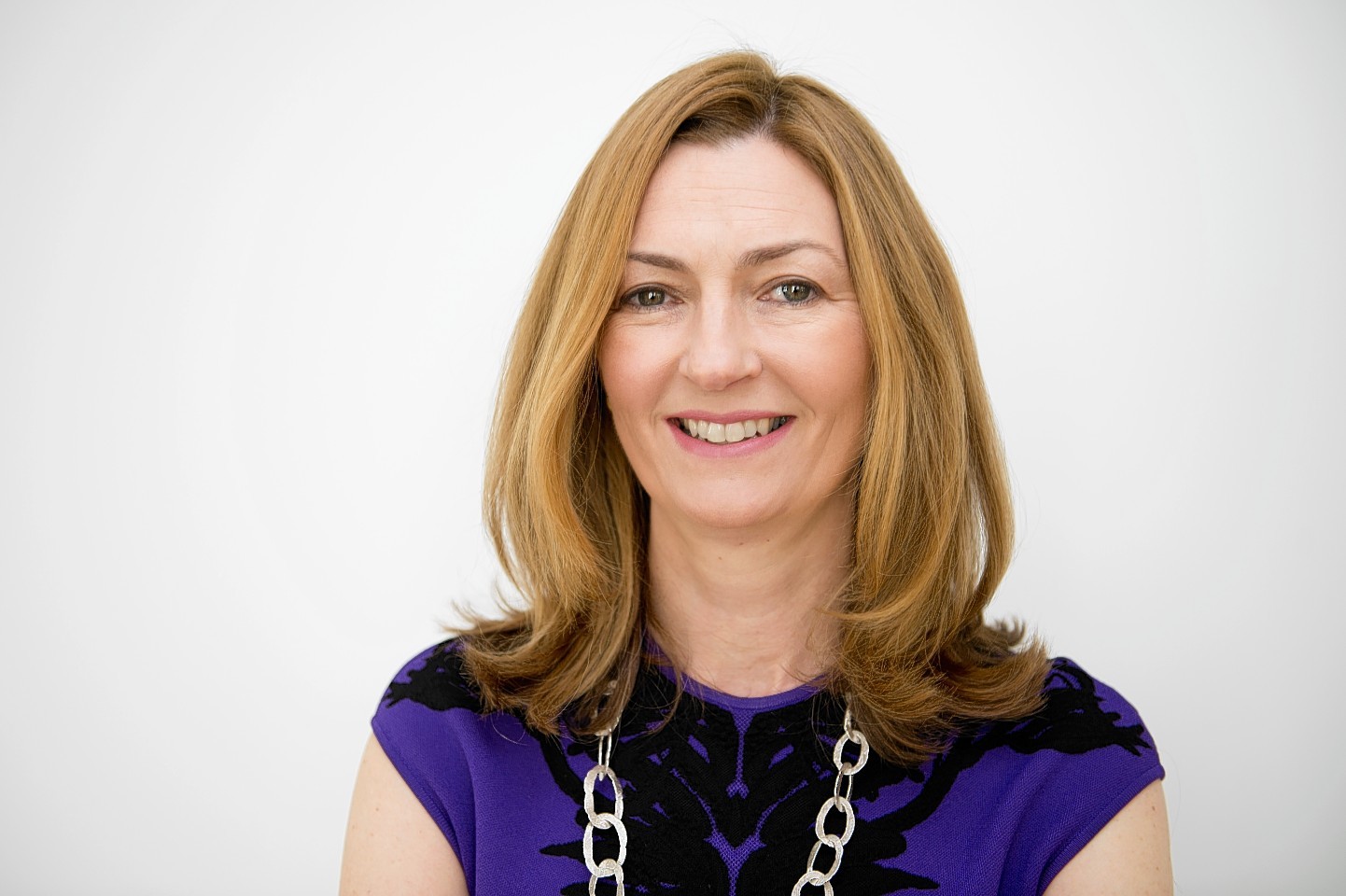 Britain's biggest businesses have been encouraged to boost representation of women on their boards to a third as well as ensure they are taking up more executive roles.
The call has been backed by major fund manager, Aberdeen Asset Management, which argued that the "tone for that needs to be set from the top" to ensure boardrooms better reflect the diversity of the society in which they operate.
The final Women on Boards report set a new voluntary target of 33% female board representation for the FTSE 350.
The target, set by Lord Davies in 2011 for women to make up 25% of FTSE 100 boards by the end of 2015 has been met, with the figure currently standing at 26% and none of the boards remaining all-male.
But some 260 of the 286 women on boards are non-executive directors, with only a handful holding the key decision-making positions on executive committees.
Anne Richards, chief investment officer for Aberdeen Asset Management said the report "marks another step towards achieving balance between genders in the workplace".
"A 33% target for the board room is achievable and will make a difference. Just as important, however, is ensure that women are treated fairly at all management levels from entry through to the most senior management, in terms of recruitment, pay and promotion," she said.
"The Davies report raises awareness which is very important. There is a clear business case to improving diversity in all its forms: mixed teams make better decisions and there is a plethora of supporting research on this topic. Mixed teams approach challenges from a greater variety of perspectives and thus can arrive at better reasoned conclusions.
"Developing the understanding that diversity in all its forms, not just gender, is a source of competitive advantage is a vital part in creating an atmosphere that values differences of gender, culture, ethnicity, background and skills.
"The tone for that needs to be set from the top, from the chief executive down."
Business bodies across the UK also welcomed the report – particularly former bank boss Lord Davies' insistence that the targets remain voluntary.
CBI Interim Chief Policy Director Matthew Fell, said: "Lord Davies' latest report shows that businesses understand the value of harnessing all available talent. The UK's voluntary approach is working, so it's right that this report sets business a stretching new voluntary target.
"Businesses must now keep up the momentum by continuing to work on building the talent pipeline, increasing the representation of women in executive roles and narrowing the gender pay gap."
Lady Barbara Judge, chairman of the Institute of Directors, said the group expects companies to "embrace" the new target.
"To keep up the pace of progress, headhunters and recruiters have a big responsibility to make sure they are looking at candidates from as wide a pool as possible. Employers must make sure they are supporting women throughout their careers, particularly around issues like childcare."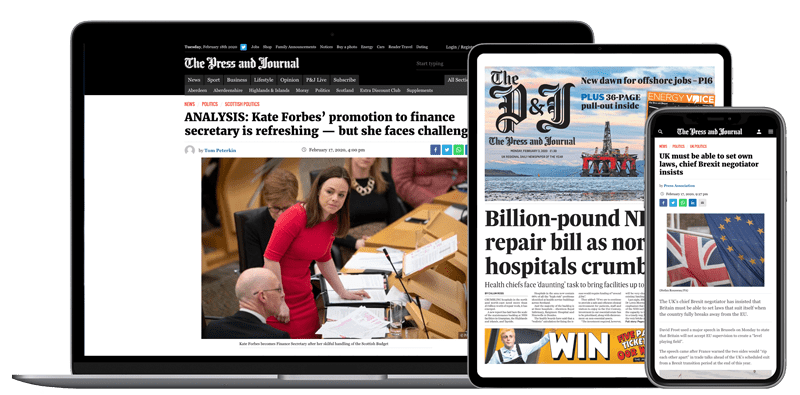 Help support quality local journalism … become a digital subscriber to The Press and Journal
For as little as £5.99 a month you can access all of our content, including Premium articles.
Subscribe