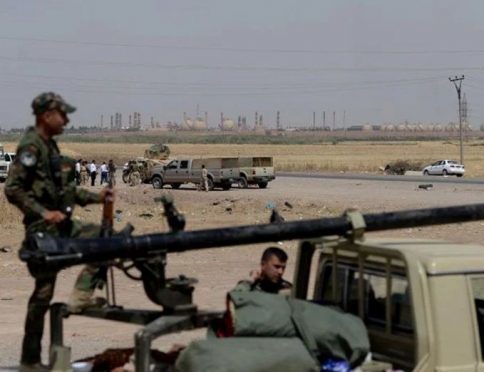 Oil and gas engineers are being told to "name their price" when applying for jobs with Islamic State, according to an international terrorism expert.
The Islamic caliphate, which controls a vast oil supplies and infrastructure in Syria and Iraq recruits engineers to join its hydrocarbon production sector that operates in similar ways to a national oil company.
That is the view of an international expert on terrorism, Dr Christina Schori Liang, of the Geneva Centre for Security Policy.
For the full story, visit our sister website, Energy Voice.