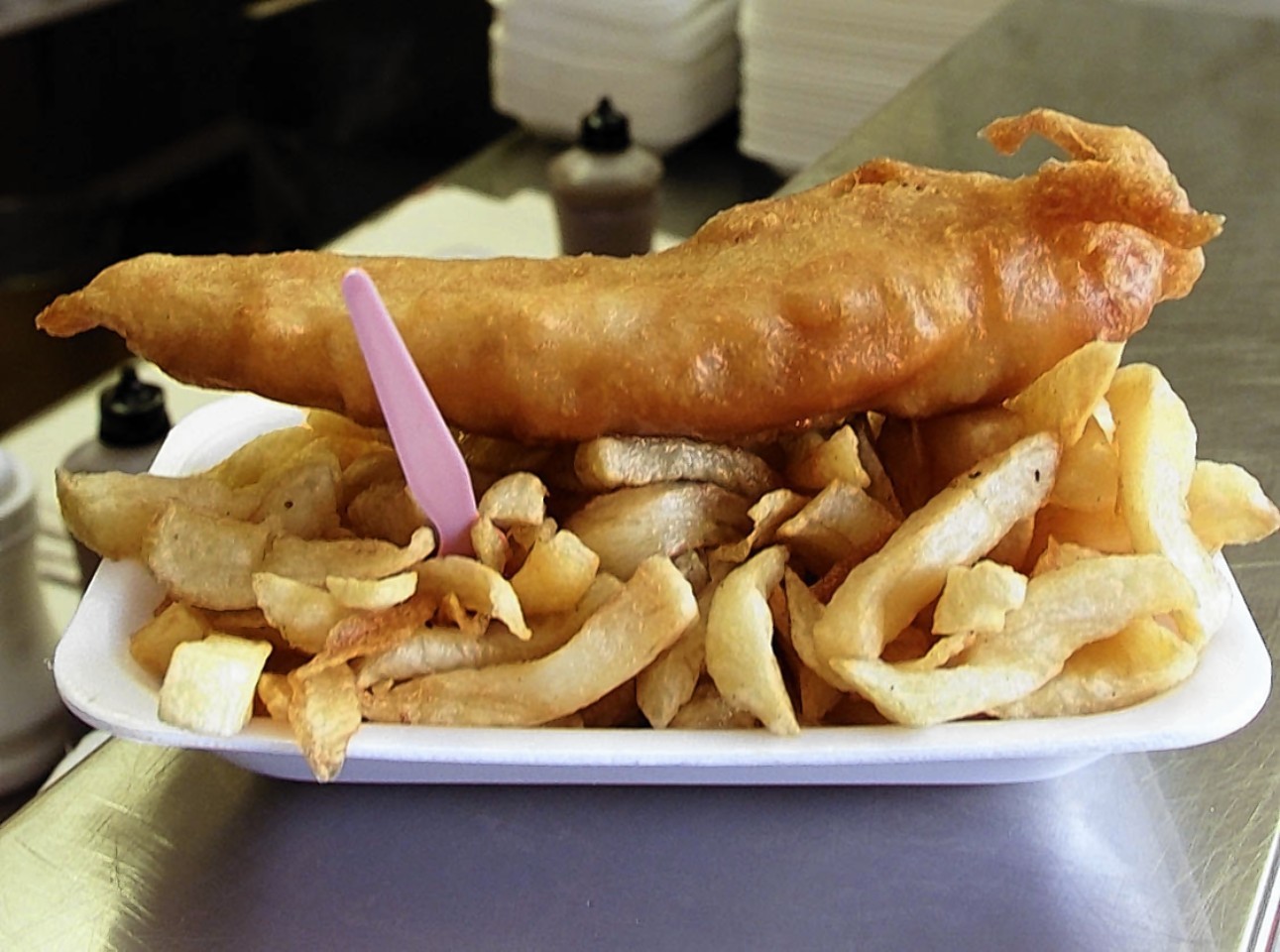 Conservation groups are urging three pub and restaurant chains to pledge their commitment to using only responsibly-caught fish on their menus.
The Marine Conservation Society (MCS), Fish2fork and Sustain are targeting JD Wetherspoon, Cafe Rouge and Bella Italia in their Point the Fish Finger campaign.
Each of the restaurant and pub groups is being asked to promise to take "appropriate steps" to buy and promote sustainable seafood in order to protect precious marine environments and fish stocks, and also "good fishing livelihoods".
To measure progress, the trio will be assessed by Fish2fork and given a sustainability rating.
According to MCS, the three groups serve more than 185million meals a year and represent around 12% of the high street restaurant market.
An estimated 28,000 people eat fish and chips every week as part of JD Wetherspoons' Fish Friday promotion alone.
A recent survey by MCS and Fish2fork found that several restaurant chains were "failing to demonstrate publicly that the seafood they were serving was sustainable".
MCS fisheries officer Sam Stone said: "We hope that, by receiving messages from our supporters, these brands will realise how concerned people are about last month's survey.
"Our supporters tell us that they want to see sustainable fish on the menu, but high street restaurant chains just aren't doing enough to either buy sustainable seafood or to inform diners about the seafood they're selling."
Ruth Westcott, Sustainable Fish Cities project officer at Sustain, added: "These companies are more than overdue a shakeup of their fish policies.
"There are plenty of sustainable fish options available and in fact they may be doing some good things already, but without a clear commitment and strong, meaningful and publicly accessible fish policy, customers are left in the dark."
Fish2fork managing director Tim Glover said: "The choices restaurants make about which fish or shellfish to use have a direct impact on the health of our seas."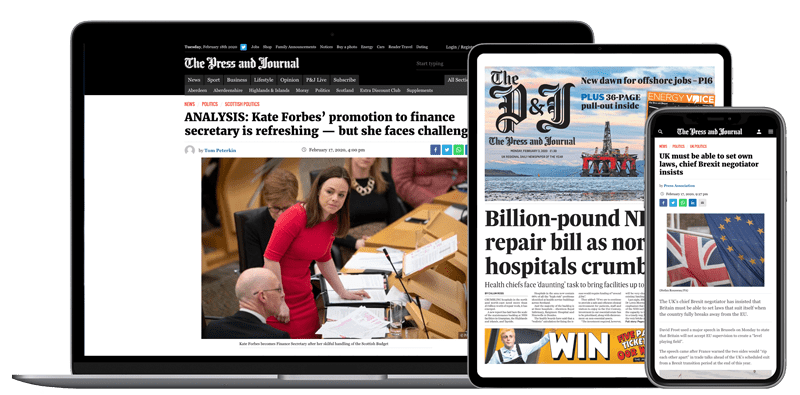 Help support quality local journalism … become a digital subscriber to The Press and Journal
For as little as £5.99 a month you can access all of our content, including Premium articles.
Subscribe