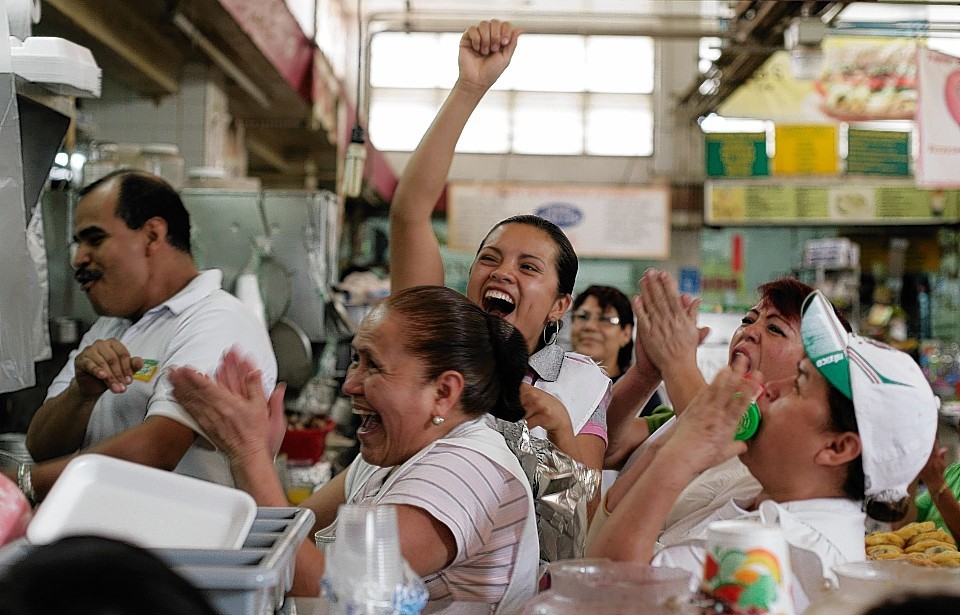 Online domestic appliances retailer ao.com has launched a "revolutionary" digital show room for TVs ahead of an expected rush of buyers upgrading their sets for the World Cup.
The Bolton-based firm, which made its £1.2billion debut on the London Stock Exhcange in March, said it was "breaking new ground" in the way brown goods are retailed online.
The site selling all leading brand televisions will feature video reviews, interactive 360 degree images and additional presenter-led videos that explain features by individual manufacturer, providing detail on what the key features are and how to use them.
John Roberts, CEO and founder of ao.com, said: "Having studied how TVs are retailed online we found a market that was tired, static and really not meeting the needs of the consumer. We believe current online offers are overcomplicated, too jargon heavy and populated with ranges that are hard to distinguish.
"The ao.com TV proposition is not only refreshing for the consumer but it's also game-changing. We are set to revolutionise the way information and insight is shared with the online consumer by delivering a simplified shopping experience that gives them all the information they require to make a truly informed TV purchasing decision, all in one place.
"At ao.com, we are passionate about giving our customers great service and this is at the heart of everything we do. For the past 14 years we have been championing a revolution in customer service for white goods and today we are applying that approach to the retailing of TV and AV products."